Suffolk County gets approval for major disaster declaration due to Ida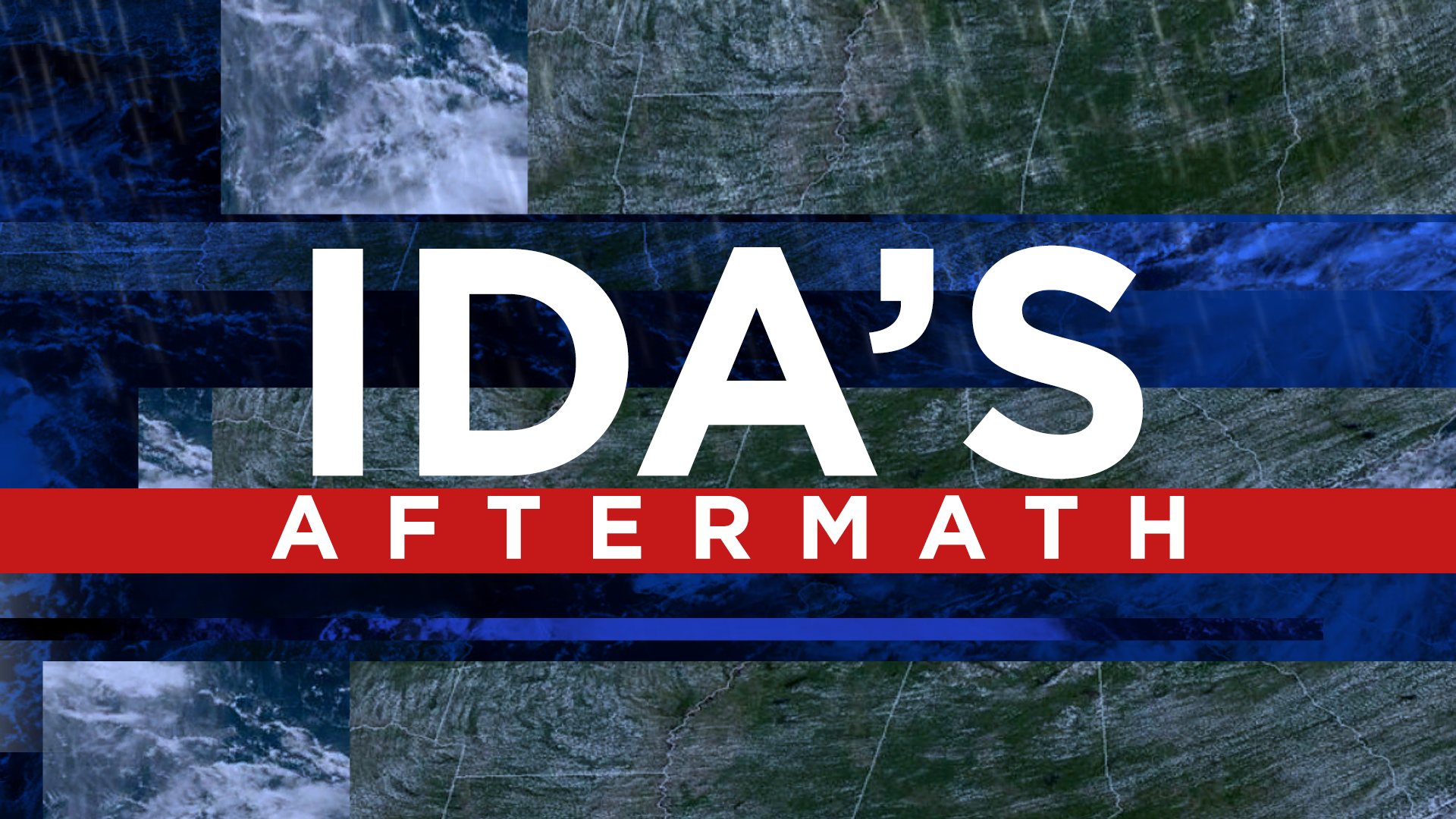 Suffolk County has been approved for a major disaster declaration following damage left from Ida.
Sullivan County also received approval.
Gov. Kathy Hochul says that FEMA and the state worked together to determine if these counties qualified for funding.
Now, Suffolk County will have access to federal funds to help rebuild.