Stony Brook University student combines passions of dentistry, dance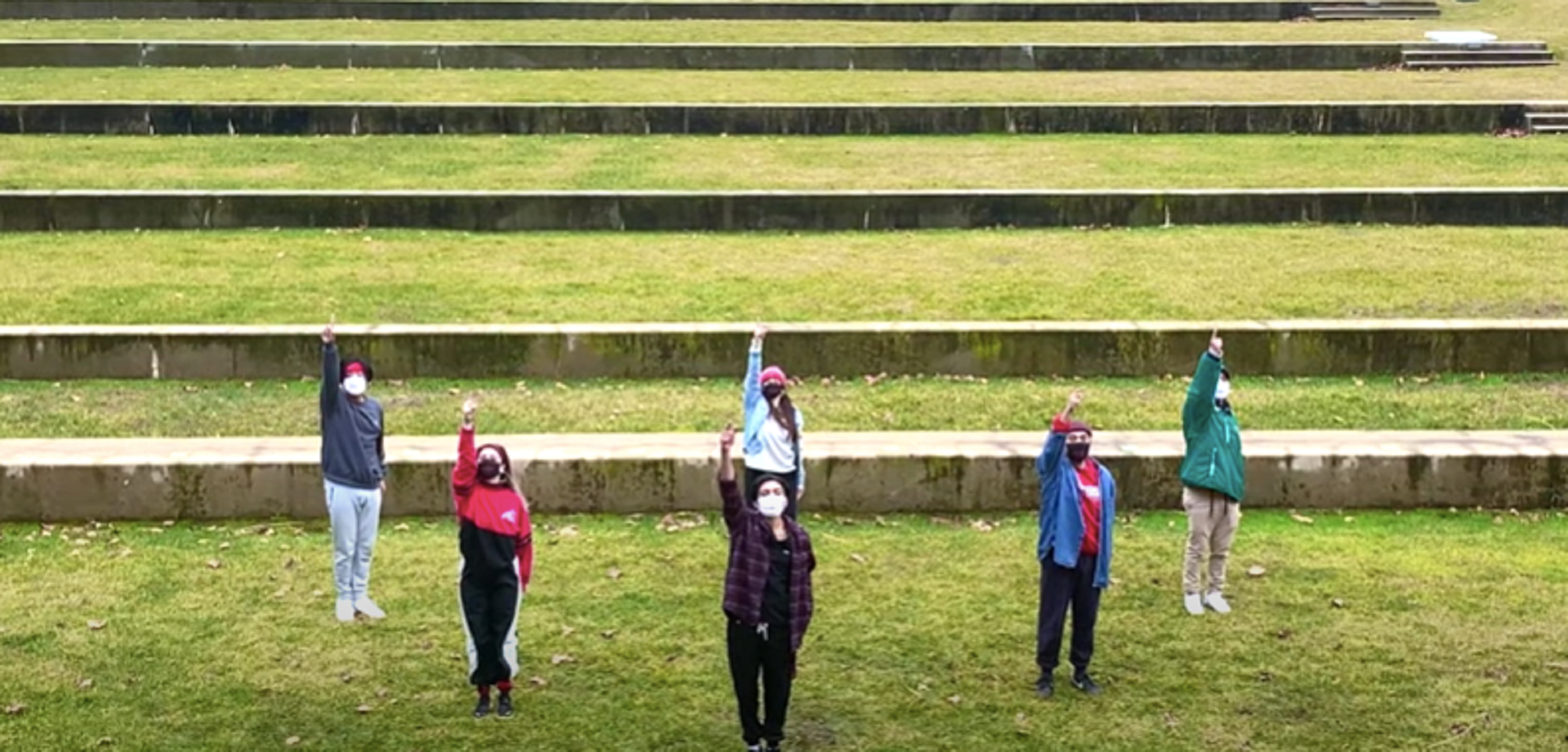 A Stony Brook University dental student is using his dance moves to calm nerves.
Varun Goyal is a third-year student at Stony Brook University's School of Dental Medicine. Goyal says dancing was his way to decompress and express himself creatively.
"I always wanted to be a part of the health care community because it would allow me to grow as a person while making a change in someone else's life. When I got into dental school, I told myself I wouldn't stop dancing, but I never thought I would find a way to integrate the two," Goyal says.
Goyal danced with K-Pop group BTS, while still completing his studies during his first year of dental school. Then, a moment of inspiration struck during the pandemic. Goyal noticed "toosie" in Drake's "Toosie Slide" could be replaced by the word "tooth."
Goyal says he then kept working in dental lingo to other songs. Now, Goyal combines his love for dance with his future career in dentistry for the world to see by creating high-energy videos.