Stony Brook alum set to play in World Series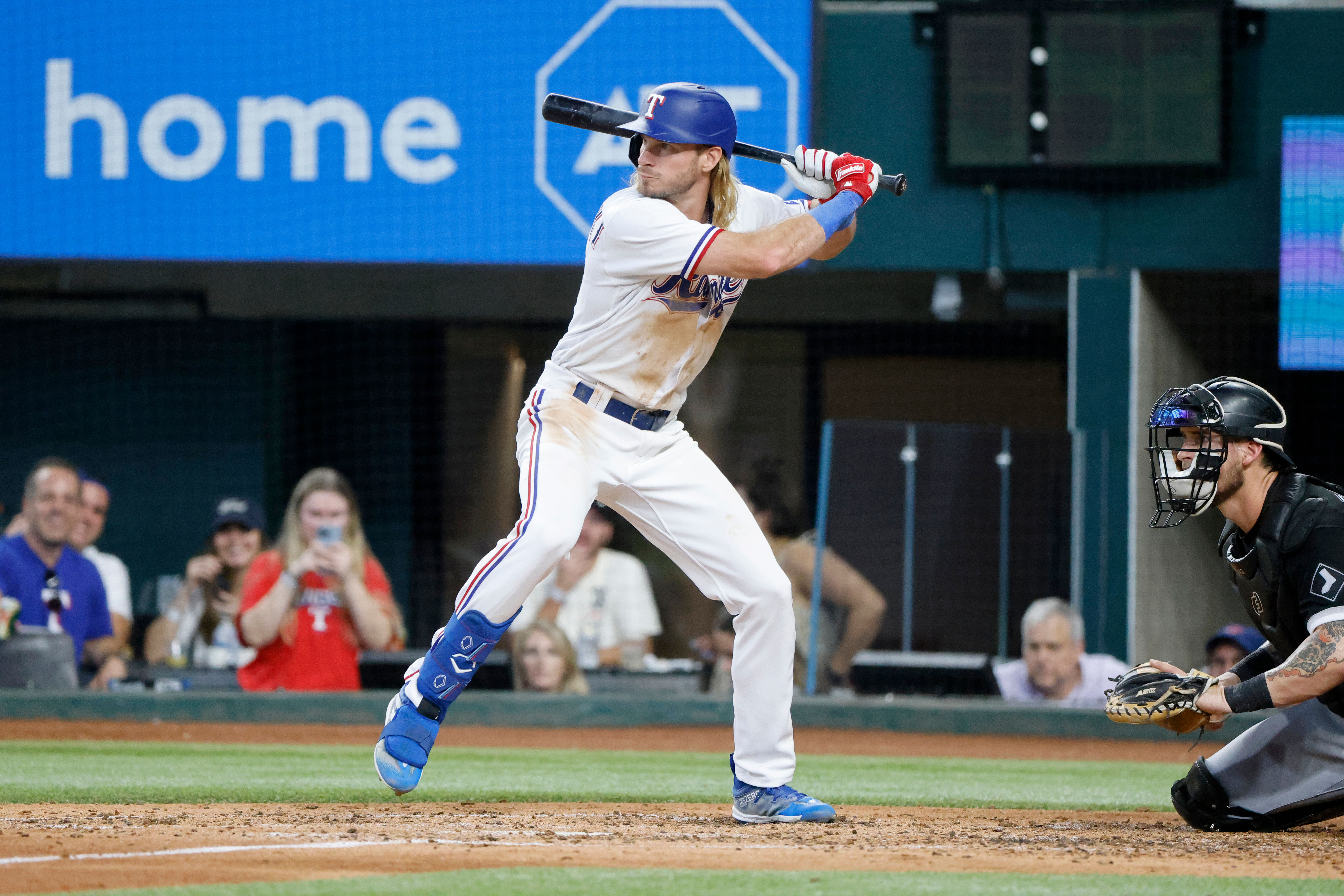 Stony Brook baseball coach Matt Senk has over seen the program for 33 years. There have been a lot of "firsts" during that time. This week he'll celebrate another one when former player Travis Jankowski becomes the first former Stony Brook player to play in the Major League Baseball World Series.
"I am beaming," said Senk when he spoke to News12's Kevin Maher this week.
Jankowski is a Texas Rangers outfielder. He joined the team this season after spending last year with the Mets. He has reached the World Series in his ninth MLB season and is doing it with former Stony Brook teammate Pat Cantwell, a West Islip native who is the Rangers' bullpen catcher.
"You dream of this since you're like 4 years old. You understand what a World Series is, so it's complete and utter joy," Jankowski told Houston TV station KHOU after the Rangers clinched their World Series spot last night. It will be the Rangers third trip to the World Series.
Jankowski is a member of the Stony Brook University Hall of Fame. In 2012, he led the Seawolves on a remarkable run to the college World Series. He was also a first-round draft pick that year. He's bounced around the Major Leagues playing for six teams who have used Jankowski mostly for his speed and his defense.
"That's typical Travis. He's a grinder. He is resilient. He is tough minded. He's positive. That's why even for the Rangers to pick him up, and team that picked him up he's had a positive influence on," said Senk.
That's why Senk keeps pictures and mementos of Jankowski in his Stony Brook office.
It's also why he told News12 he'll be "an absolutely huge Texas Rangers fan" this week when the Rangers play the Diamondbacks in the World Series.