Smithtown residents upset with possible group home in area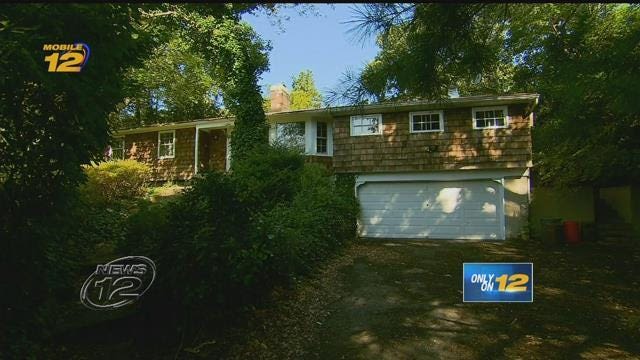 Residents on Long Hill Road in Smithtown say they are upset that a house on their block could become a group home.
In a letter addressed to the town supervisor, nonprofit Catholic Guardian Services said the community residence will house six or less people with intellectual and developmental disabilities and that staff will be on duty 24 hours a day.
People who live on the street tell News 12 they don't understand why a group home could be coming to the residential neighborhood because they say there are too many group homes in Smithtown already.
"I just am concerned about the suitability of this area for that, the amount of people, the aides that will be living in the home, as well the amount of visitors that may be coming," says Lisa Stroveglia.
Smithown's planning director says state law supersedes local zoning, so the town has little say as to where the group homes go. He says the town can object if there is an oversaturation of the homes, but the town found that was not the case in this particular area.
The town says it reached out to Catholic Guardian Services and asked them to hold a meeting with the community.  They were told the agency will be going door to door to talk to neighbors.
There is no word on when the group home will open.