Small format Target to open in Selden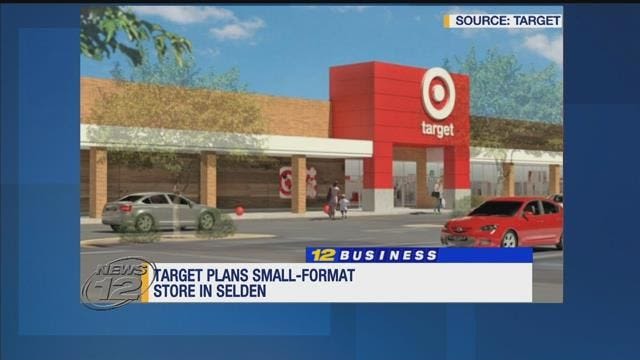 Another small format Target is opening on Long Island.
The retailer released a rendering of the new store, planned for Independence Plaza in Selden.
The store is expected to be opened in October and will be the fourth "small format" Target in the area.
The stores are less than half the size of a typical Target and offer a more limited merchandise selection.
The new Selden store will have a CVS Pharmacy and a Starbucks.