Shinnecock Nation further legalizes adult-use cannabis on its sovereign territory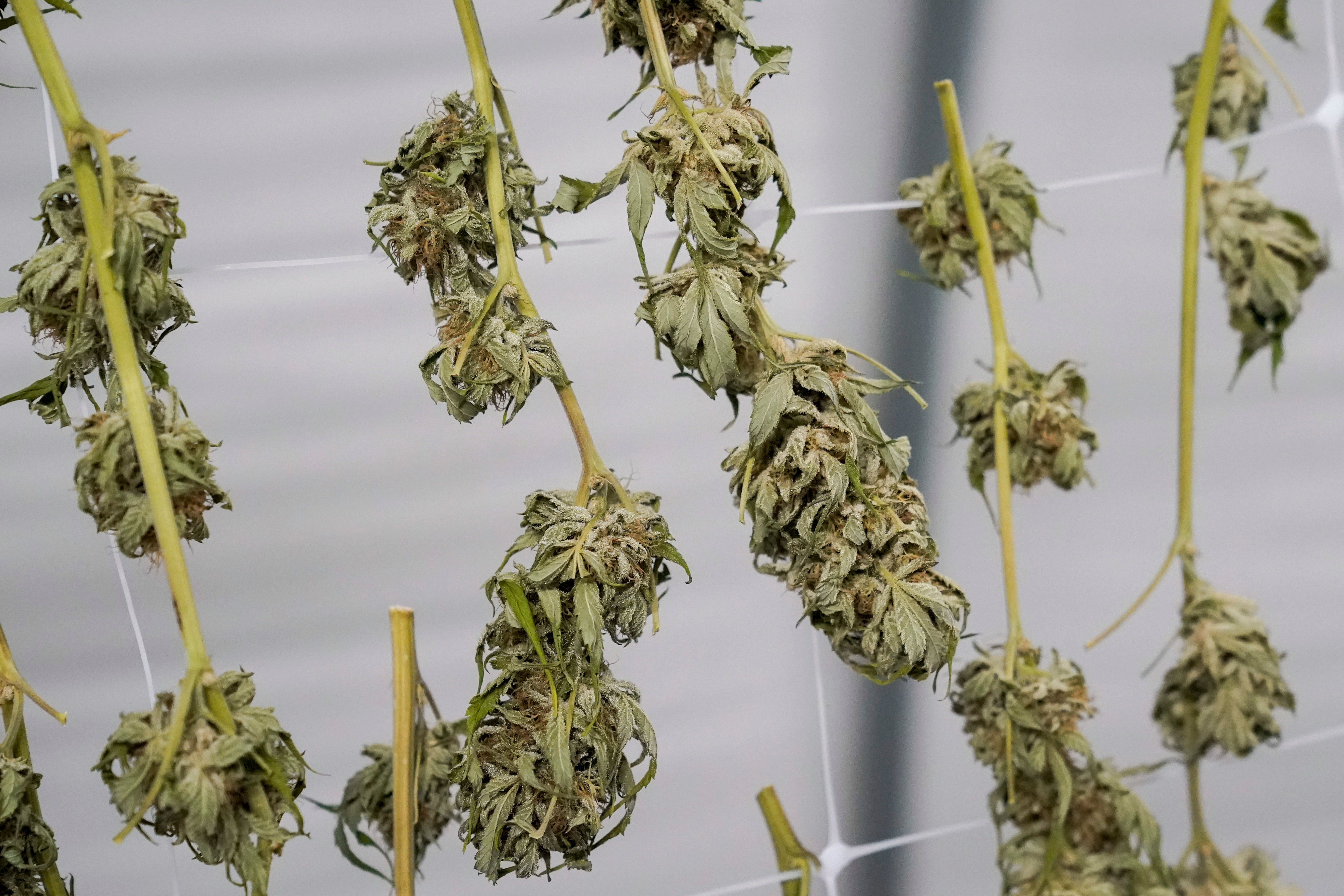 The Shinnecock Nation announced an adult-use cannabis license program for its tribal citizens on Friday.
They will be updating the Nation's Medical Cannabis Ordinance and Regulations for consumption, possession, production and sale of cannabis products on sovereign territory.
Any Shinnecock registered tribal citizen who is 21 and older and has been living on the territory for a year prior to applying for the application can hold or partially hold more than one license.
All license holders will be held to strict rules and regulations enforced by the Shinnecock Nation Cannabis Regulatory Division.
The council of trustees released a statement, saying in part, "This is a historic day for Shinnecock. Today, we proudly announce that our tribal citizens will have the opportunity to operate licensed cannabis businesses on our land, with a plant that comes from our land to create economic sustainability for generations to come."
Shinnecock Nation will institute a 4% community fee on all adult-use retail sales.
The community fee is earmarked for community-related health care, addiction and safety concerns.
All registered medical cannabis patients will be exempted from the community fee.