Recall Alert: Great Value frozen strawberries recalled for possible Hepatitis A contamination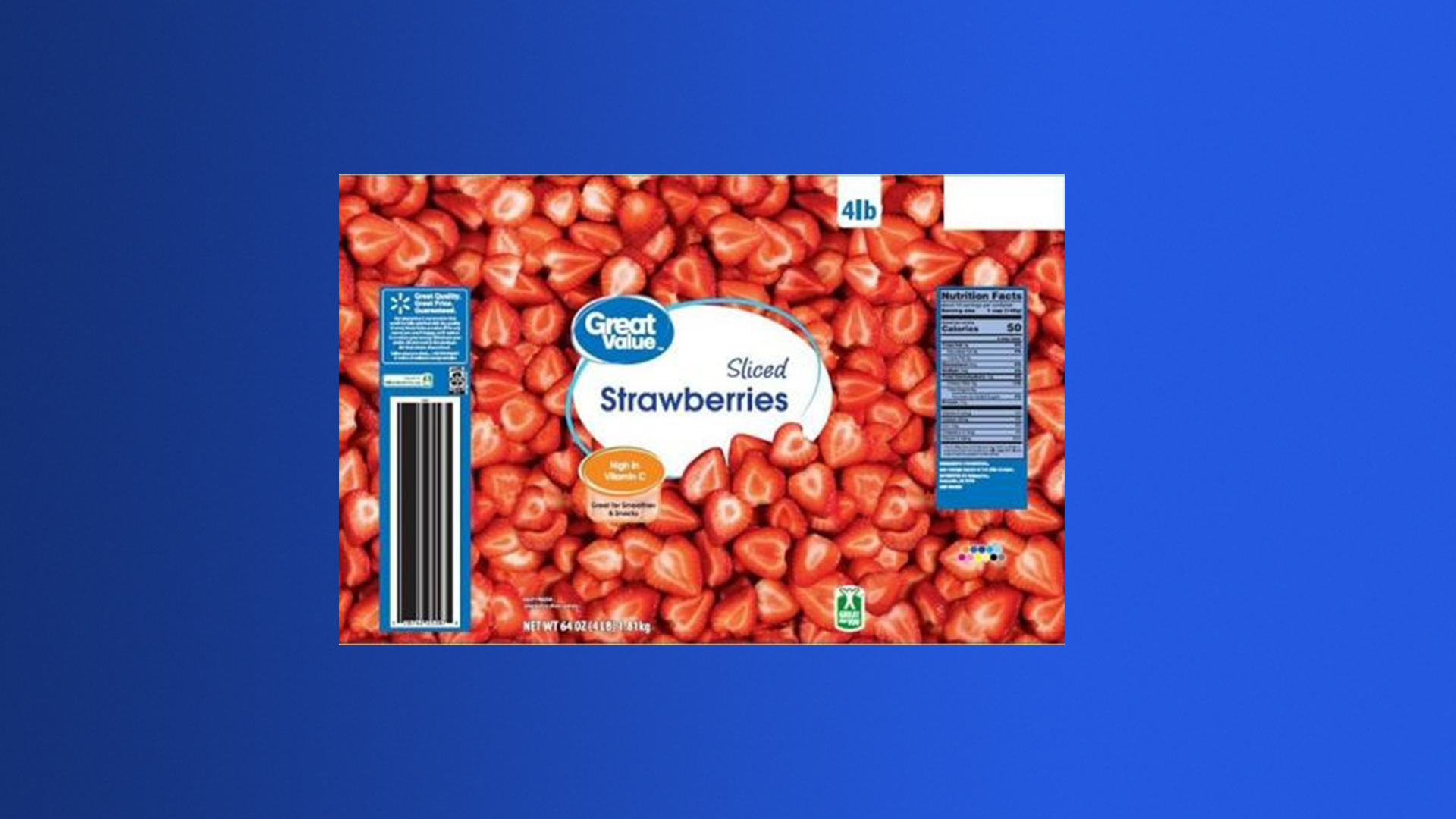 The Food and Drug Administration has issued a recall Wednesday on Great Value Sliced Strawberries.
According to the FDA, the Willamette Valley Fruit Company is recalling select packages of frozen fruit containing strawberries grown in Mexico due to the potential for Hepatitis A contamination.
The product in the New York region include Great Value Sliced Strawberries, Great Value Mixed Fruit, and Great Value Antioxidant Blend distributed to select Walmart stores.
Other products include Rader Farms Organic Fresh Start Smoothie Blend sent to Costco Wholesale stores in Colorado, Texas, California and Arizona and Rader Farms Organic Berry Trio sent to HEB stores in Texas.
Hepatitis A is a contagious liver disease that can range from a mild illness lasting a few weeks to a serious illness lasting several months. Symptoms can generally occur within 15 to 50 days of exposure and include fatigue, abdominal pain, jaundice, abnormal liver tests, dark urine and pale stool. Those who have pre-existing severe illness or are immune compromised, liver failure can occur with Hepatitis A infection.