Queens man sentenced in botched Roosevelt Field Mall robbery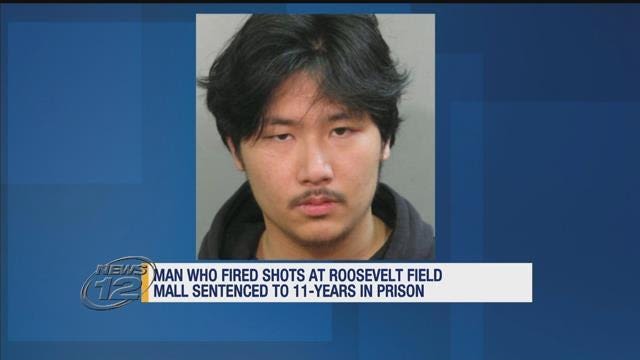 A Queens man was sentenced to 11 years in prison for a botched robbery at Roosevelt Field Mall that resulted in the shooting of a man.
It was right before Christmas 2015 when Oliver Lee pulled out a gun inside the Tourneau store and attempted to steal a Rolex watch. During a struggle with a security guard, Lee's gun went off – striking a man outside the store. The victim survived, and Lee was arrested. 
Attorney Aida Leisenring says Lee was addicted to drugs and had psychological problems that led to the crime. 
"Of course he is remorseful. Of course he would take it back, but what happened is what happened," she said outside the Mineola courtroom. 
In court, Lee refused to make a pre-sentence statement to the judge. Leisenring says it was not necessary for him to do so. 
"What's important here is that he accepted full responsibility for his actions. He pled guilty. He spared the victims a trial and ultimately that's more important than making what could be interpreted as a self-serving statement," she said. 
Lee's attorney says her client is receiving substance abuse counseling.