Pump the brakes: Survey ranks New York City as sixth-worst city to drive in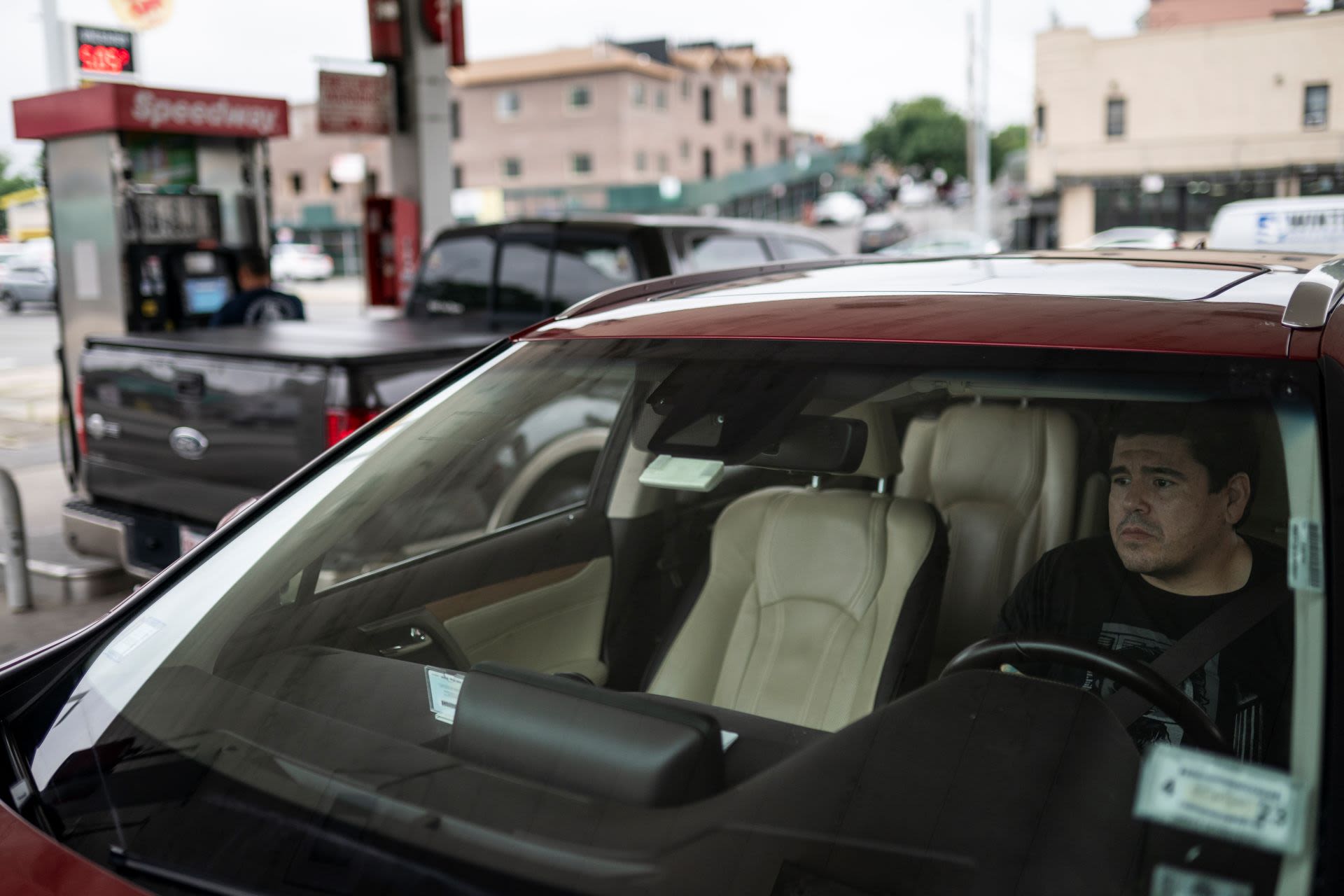 WalletHub's "2022's Best and Worst Cities to Drive in" compared the 100 largest cities across 30 key metrics, including average gas prices, annual hours in traffic congestion and auto repair shops.
With No. 1 being the best ranked city, here's how New York City rated in other categories:
60th – Annual Hours Spent in Congestion per Auto Commuter
52nd – Accident Likelihood in City vs. National Avg.
98th – Auto-Repair Shops per Capita
63rd – Avg. Gas Prices
94th – Auto-Maintenance Costs
78th – Avg. Parking Rates
Raleigh, NC, Plano, TX and Corpus Christi, TX came in in the top three spots. Oakland, CA, Detroit, MI and Philadelphia, PA ranked last in the survey.