Proposed concealed carry law finds support, critics in NY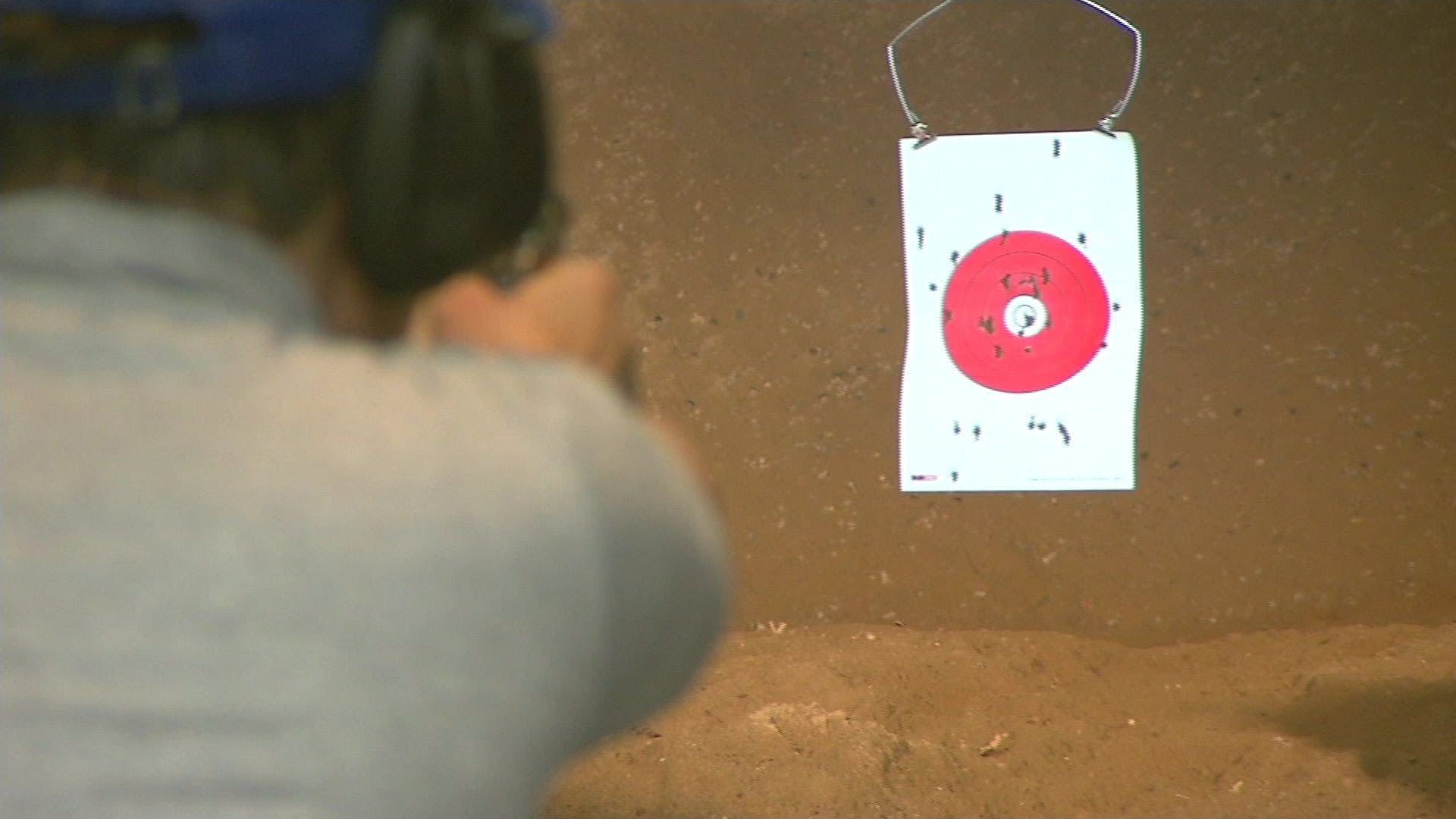 A proposed federal law is seeking to force strong gun law states, including New York, to recognize conceal carry permits from other states.
In New York, it's extremely difficult to get a permit to carry a gun in public for self-defense. However, in many other states, obtaining what's called a conceal carry gun permit can be relatively easy. The Concealed Carry Reciprocity Act is aiming to level the playing field.
The bill has the backing of six upstate congressmen and Rep. Lee Zeldin (R-1st District).
"It's the right move. Its good policy," Zeldin told News 12.
Rep. Zeldin says the bill would reduce the confusing patchwork of state and local conceal carry laws. He says he's not worried it could allow more people to carry concealed weapons in busy areas like downtowns, shopping centers and beaches.
"If you are asking me if I am concerned about law-abiding citizens having a firearm, then the answer is no," says Rep. Zeldin.
National Rifle Association firearms instructor Lawrence Dittmer agrees.
"If a person is trustworthy and is a law-abiding person in that state, then they should be trustworthy in this state," says Dittmer.
Joyce Gorycki has fought for tougher gun laws in New York ever since her husband James was killed in the 1993 Long Island Railroad Massacre. She worries if the bill becomes law, it could encourage visitors to carry guns, possibly threatening residents and police.
"Do we really need this? To have people going around our cities especially New York City. I mean, we have enough gun violence," says Gorycki.
Acting Nassau Police Commissioner Thomas Krumpter and other law enforcement officials have come out against the bill. Krumpter says it could encourage some residents to apply for permits in lax gun-rule states and bring them back to Long Island.
"To be able to have reciprocity, all you are going to do is invite people to find ways to circumvent the system," says Krumpter.
The Concealed Carry bill is being debated in committee on Capitol Hill. As of Tuesday, 188 congressmen have co-sponsored the bill in the House, 38 in the Senate.
That's not enough for passage, but supporters say if they can get the votes, they are hoping President Donald Trump will sign it.