Popular Glen Cove Cinemas to undergo renovations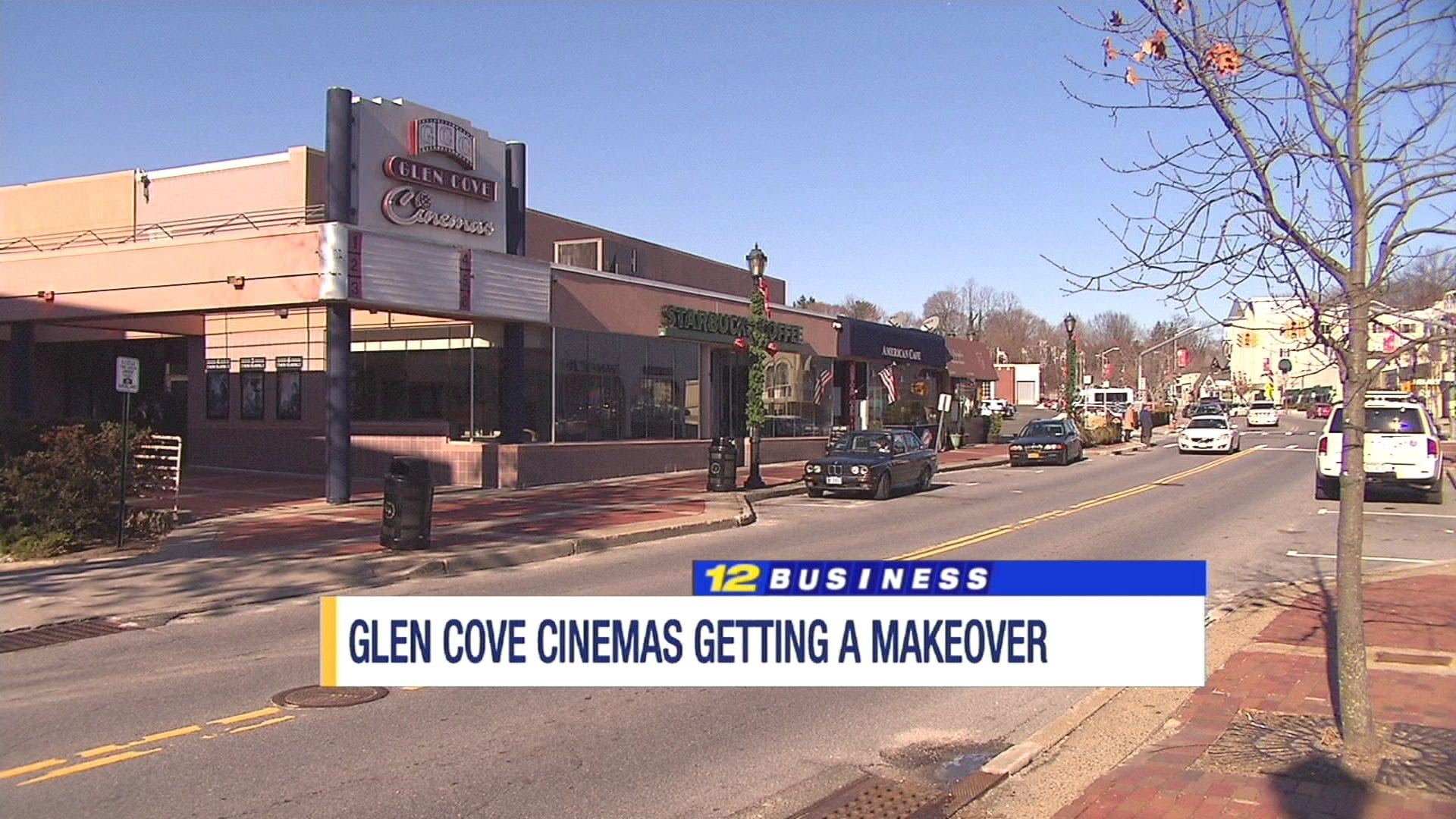 A popular movie theater on the North Shore is getting a facelift.
AMC is planning to convert Glen Cove Cinemas into a luxury movie theater with plush, reclining seats
Newsday says the theater's owner and AMC are investing $4 million in the renovation.
The plan is all part of an effort to boost theater attendance and business in the downtown area.