Police: Woman charged with DWI after fearful passenger jumped from car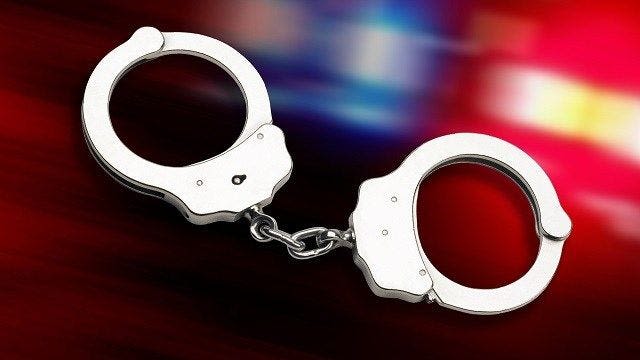 A Long Beach woman is accused of driving drunk and causing several accidents.
Police say Madeline Banegas hit multiple parked cars along Cherrywood Drive and Milburn Avenue this morning.
The call came just after 5 a.m. officials say when her passenger jumped from the car out of fear for her life and called police.
Banegas is charged with DWI and is due in court on Monday.