Police: Suspect arrested for arson in connection to Long Beach building fire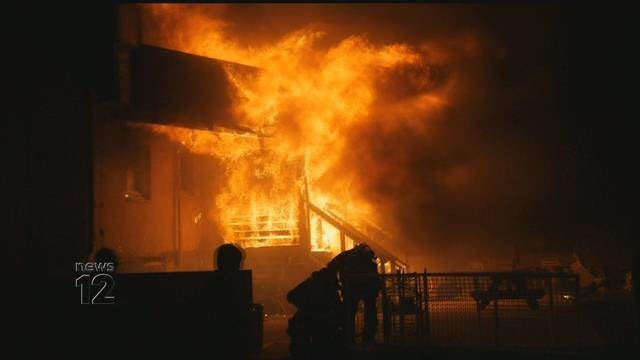 Police say a suspect was arrested for arson in a fire that ripped through a Long Beach building Friday night.
They say they were called around 9:30 p.m. to West Broadway.
Police say there were people inside at the time of the fire and suffered from minor injuries.