Police: Missing Manorville teens found unharmed in Manhattan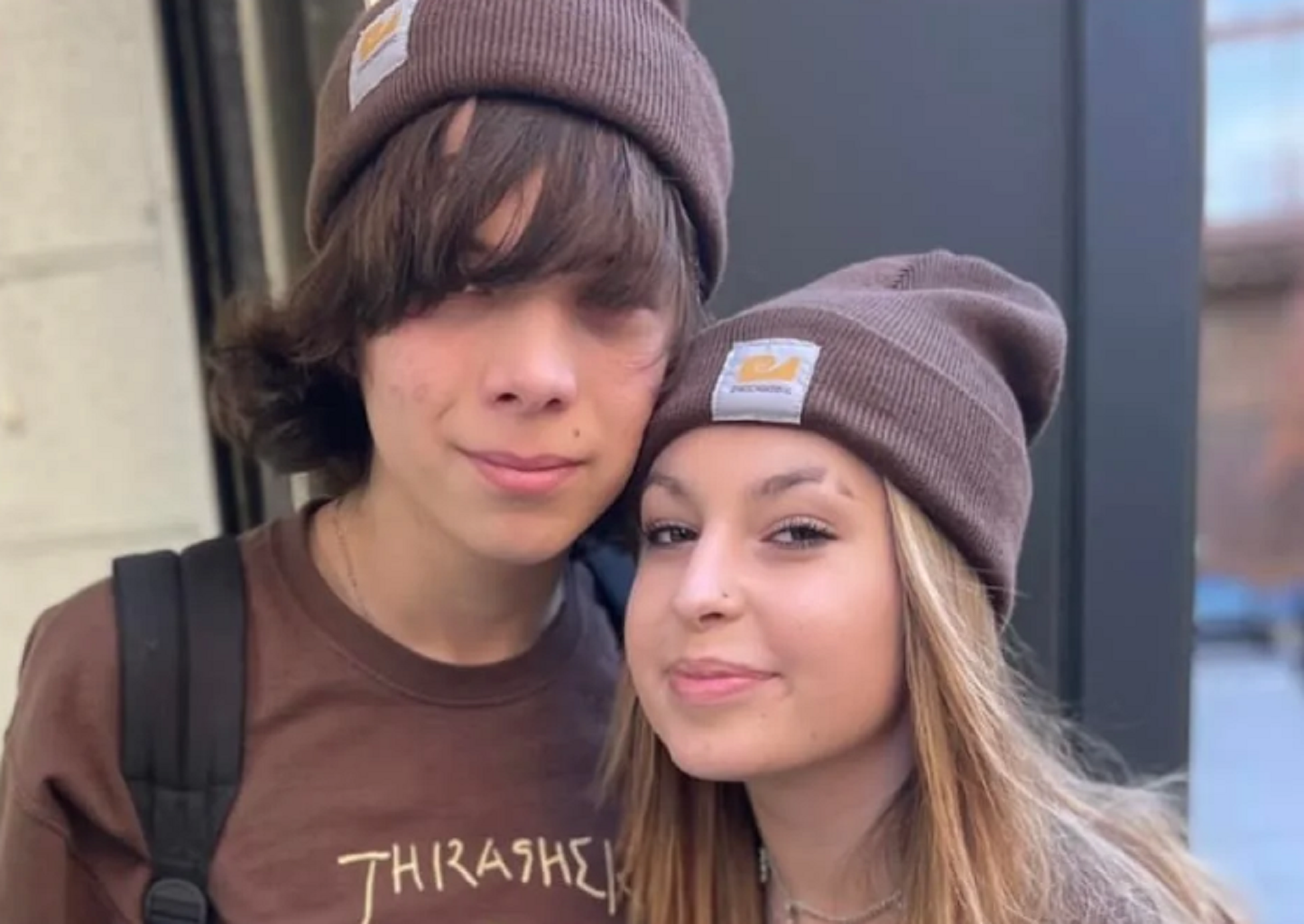 Two teens from Manorville who were reported missing on Dec. 9 have been found unharmed in Manhattan, Suffolk police say.
No other details were released.
Vincent Abolafia, 15, and his girlfriend, Kaileigh Catalano, 15,
had last been seen Thursday
at the Ronkonkoma train station heading to Manhattan.
News 12 spoke with Abolafia's mother on Monday.
"It's destroying us," says Ann Bonasia, Abolafia's mother. "It is so heartbreaking, and we just hope they are safe."
The families found clues on the teens' social media accounts that they decided to run away together. It's not yet clear if that was the case.