Police: Drunk Garden City woman ran down neighbor with truck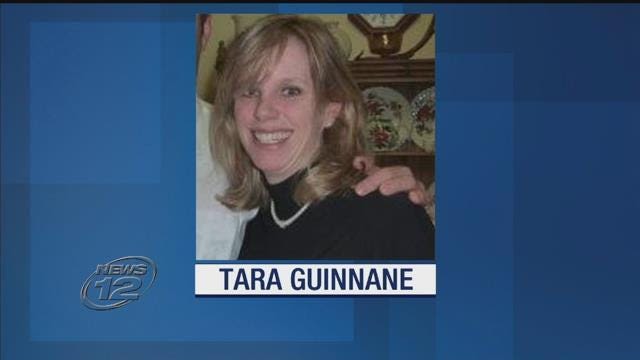 A Garden City woman is accused of running down her neighbor with her truck Monday night while she was drunk. 
Police say Tara Guinnane was behind the wheel around 6:15 p.m. when she struck a 50-year-old man who was walking home on Wilson Street from the Long Island Rail Road station. His name has not yet been released. 
Residents say both Guinnane and the victim live across the street from each other.
Police say Guinnane was belligerent and said to them, "I had a Fireball shot at 5:15."
They say they also found four mini-bottles of Fireball in her truck.   
Court documents show that Guinnane had a blood alcohol content of .18 – more than two times the legal limit – two hours after the incident occurred. 
Investigators say the victim sustained a fractured orbital socket, a large laceration on his scalp, a brain bleed and a severe brain injury. He was listed in critical but stable condition.
Guinnane was charged with aggravated DWI, assault and driving an unregistered vehicle. She also has an unrelated assault charge pending, as well as two counts of criminal contempt.