Police: Car hits Starbucks in East Setauket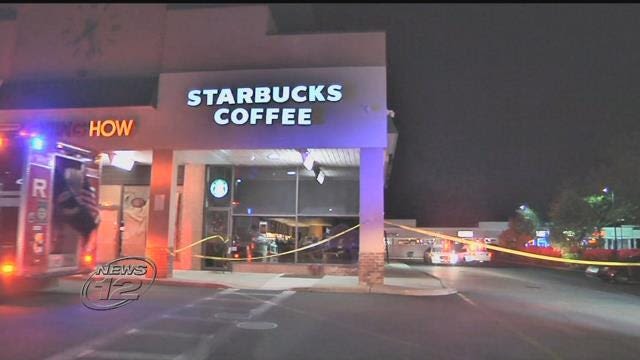 Police say a car slammed into a Starbucks early Friday morning in East Setauket.
They say the incident happened around 5 a.m. on Route 25A.
Video shows damage to the side entrance to the coffee shop.
Officials say it is unknown why the car hit the Starbucks.
They say there were no injuries.