Police: 18-year-old dies in Sunken Meadow Parkway accident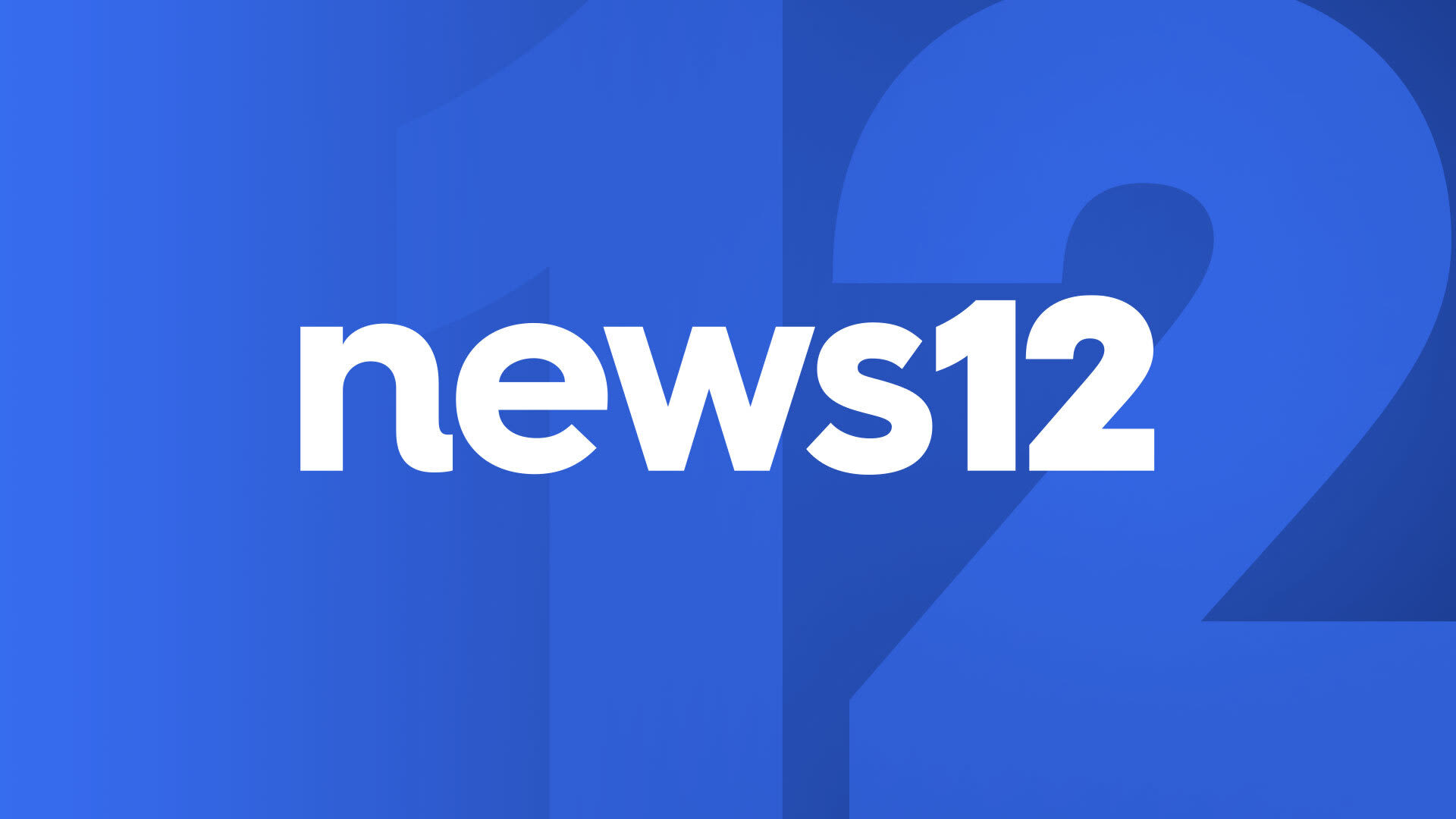 An 18-year-old was killed in a car accident on Sunday in Kings Park. 
State police tell News 12 they responded to a report of a motor vehicle crash on Sunken Meadow Parkway south of Pulaski Road at around 6:30 p.m. 
A preliminary investigation determined that Michael Seda, 18, of Hauppauge, was driving a 2011 Infiniti G37 northbound on the Sunken Meadow Parkway when the vehicle left the roadway and struck a tree in the center median. 
Seda was extricated from the vehicle by firefighters and transported to Stony Brook Hospital, where he was later pronounced deceased.