Police: 1 person dead in crash on Sunrise Highway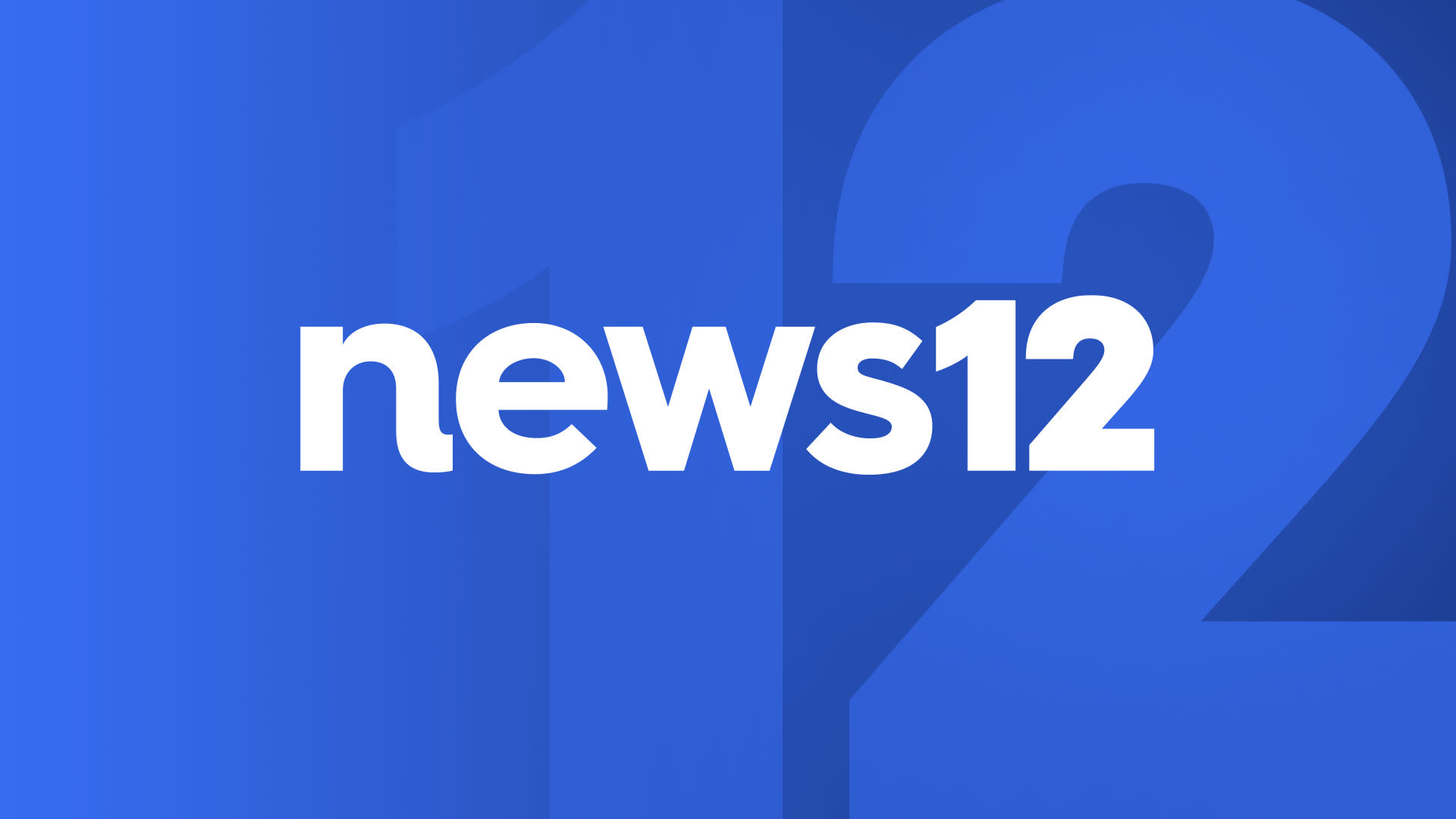 Police say one person has died following a single-car crash on Sunrise Highway in Center Moriches this morning.
Police say Salvador Zarate-Mozo was driving a 2009 Nissan Altima eastbound on Sunrise Highway, east of Exit 59, when his vehicle left the road and struck a tree on the south side of the road at approximately 5:25 a.m.
Zarate-Mozo, 46, was pronounced dead at the scene. His passenger, Jose Ferreira-Cruz, 57, was transported to Peconic Bay Medical Center in Riverhead for treatment of injuries not considered life-threatening.
The vehicle was impounded for a safety check.
Exit 59 was closed for a period of time this morning but has since reopened.