Photos: Food Photo Faceoff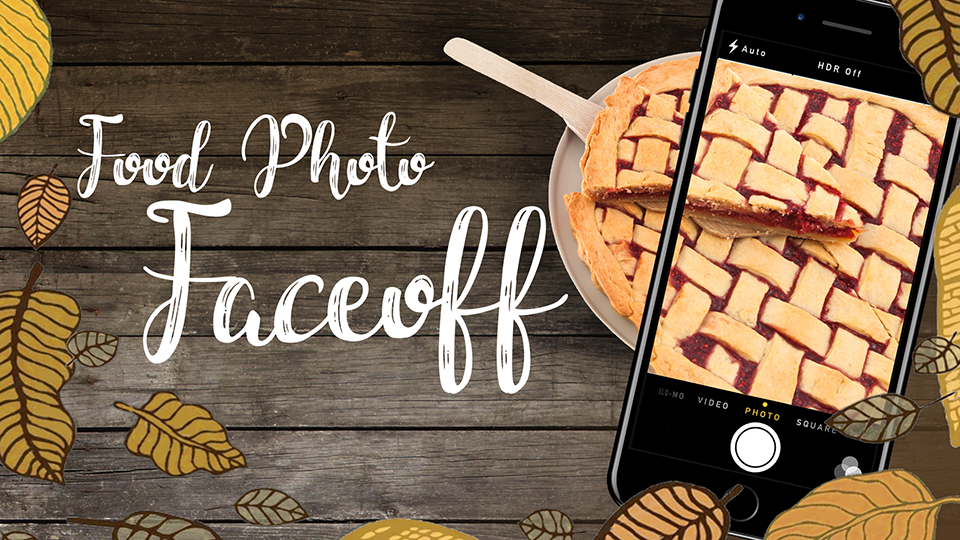 You've seen and voted on our foodie's favorite photos. Now, News 12 Long Island wants to see your food photos! Send them to us via Twitter or Instagram with the #FoodPhotoFaceoff and we may use them on air or on News12.com!
And don't forget to VOTE HERE in the Food Photo Faceoff!