NYU moves finals online, cancels events amid acceleration of COVID cases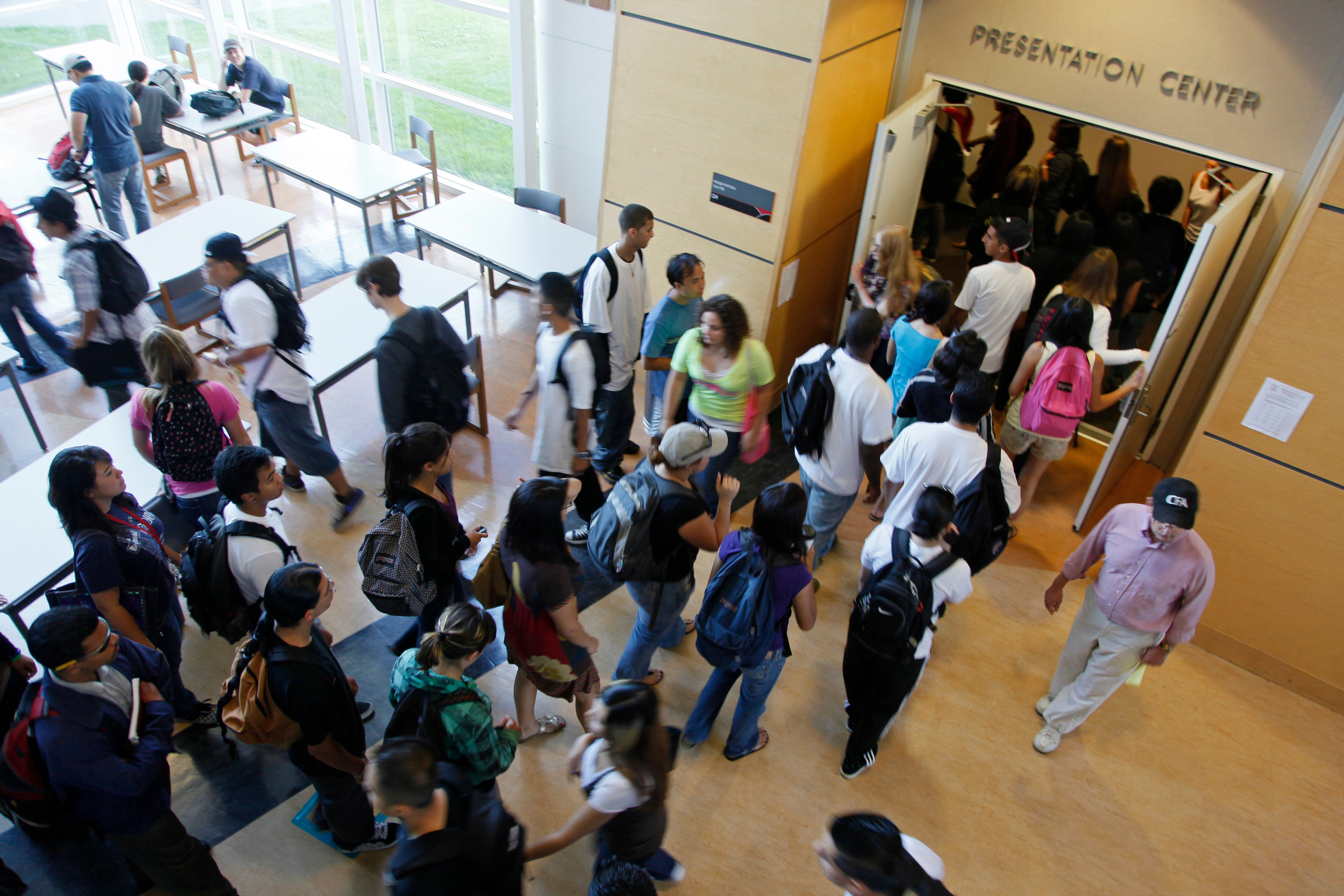 New York University has moved all finals online and canceled all non-essential, non-academic gatherings and events amid what the school calls an "acceleration" in new COVID-19 cases.
The university announced Tuesday that it will require all students to receive a COVID-19 booster shot by Jan. 18.
The decisions were made as the omicron variant continues to spread, with rising cases in New York and on the school's campus.
About 80% of the NYU community is currently eligible for the booster shot based on the date of their prior vaccination, the school says, and around 3,000 students have already uploaded proof of receiving a booster shot.
Only those with approved exemptions will be excluded.
For students who have not had the required time pass since receiving their second shot, they will need to get their booster shot and upload proof within seven days of becoming eligible.
NYU students can receive the booster shot through the school, depending on availability, or through any other health care provider, so long as the student uploads the proof of vaccination to the school.
University employees who get their booster shot during work hours are entitled to four hours of absent time that will not be charged against their bank of sick time, the university says.
NYU will monitor public health guidance, COVID-19 rates and severity in New York City before making a final decision on the spring semester, but at this time, anticipates proceeding in the spring semester as the school did in the fall.
The school's announcements comes after Gov. Kathy Hochul
announced Tuesday
that COVID-19 hospitalizations are up 70% per 100,000 since Thanksgiving, calling the figure "shocking."
Mayor Bill de Blasio has also been increasing COVID-19 protection measures as the variant spreads, with the latest vaccine mandate for kids aged 5 to 11 years old
going into effect yesterday
, requiring all children to show proof of vaccination for any indoor venues.