NY Islanders to start preseason at Nassau Coliseum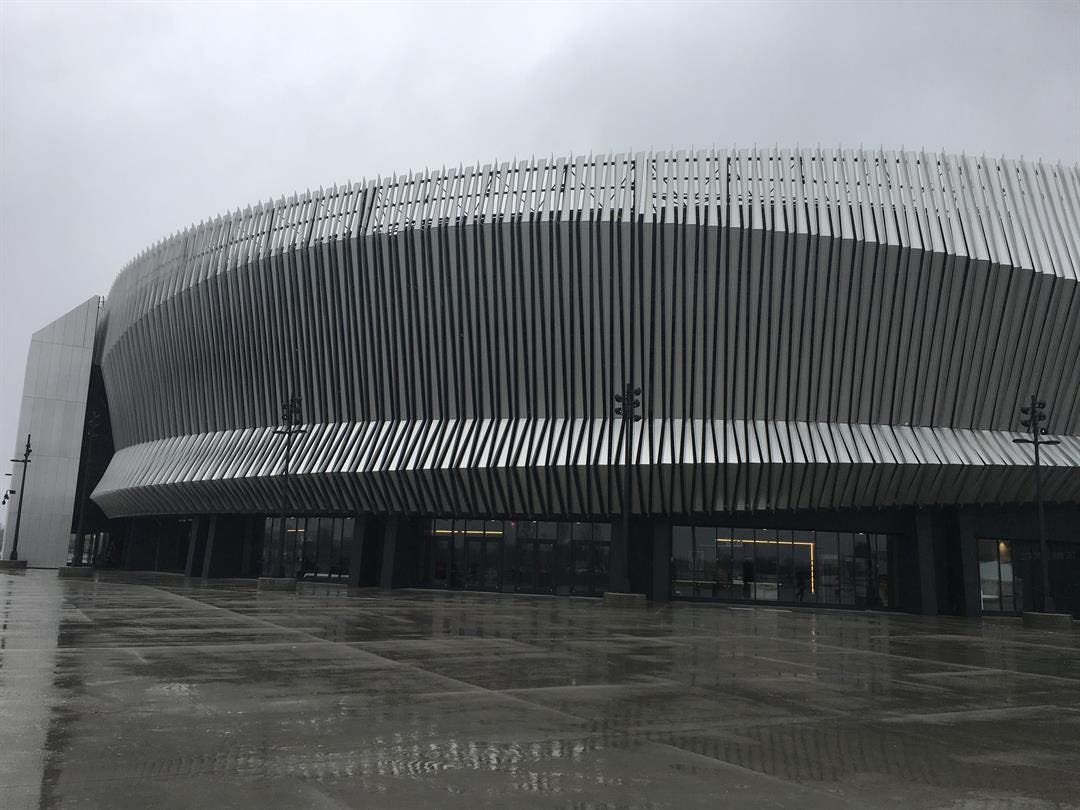 The New York Islanders will begin their 2017-2018 preseason schedule at the NYCB Live's Nassau Veterans Memorial Coliseum.
The team is set to play against the Philadelphia Flyers on Sunday, Sept. 17 at 1 p.m.
The game will mark the first time the Islanders have played in its former home since the end of the 2014- 2015 season.
Tickets to the game will go on sale on Thursday, June 29 at 10 a.m.
Fans can purchase tickets at ticketmaster.com, islanders.nhl.com or by visiting the Ticketmaster Box Office located at the Coliseum starting Friday, June 30 at 12 p.m.