North Babylon man sentenced for stealing 89-year-old woman's home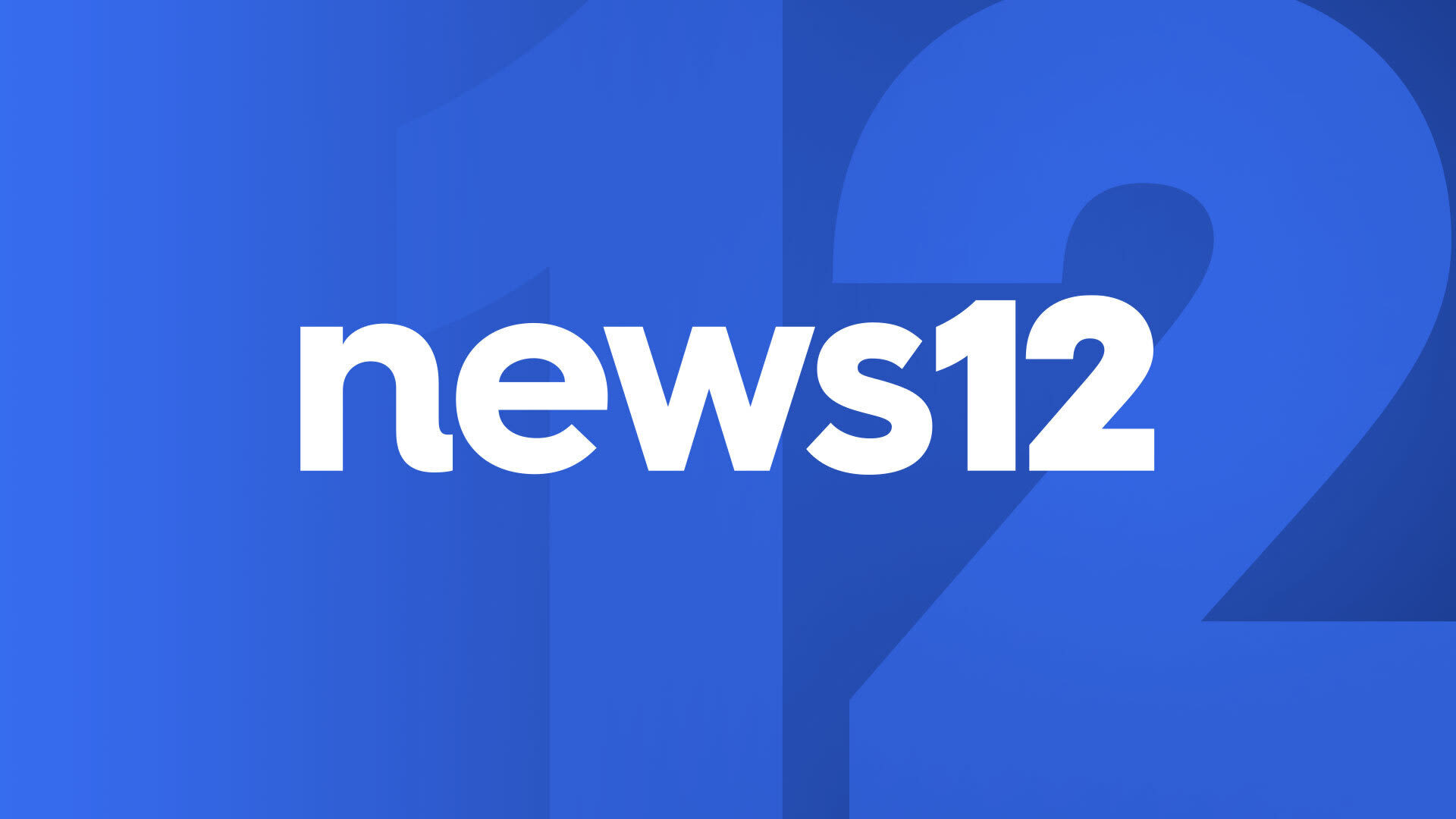 A North Babylon man was sentenced Tuesday to up to 10 years in prison for stealing an 89-year-old woman's Brooklyn home.
Prosecutors say Shavard Callaway sold the house by claiming to be her nephew and using a forged power of attorney.
He was convicted in December of charges including grand larceny and forgery.