Newsday: Rise in Suffolk homicides due to increase in gang violence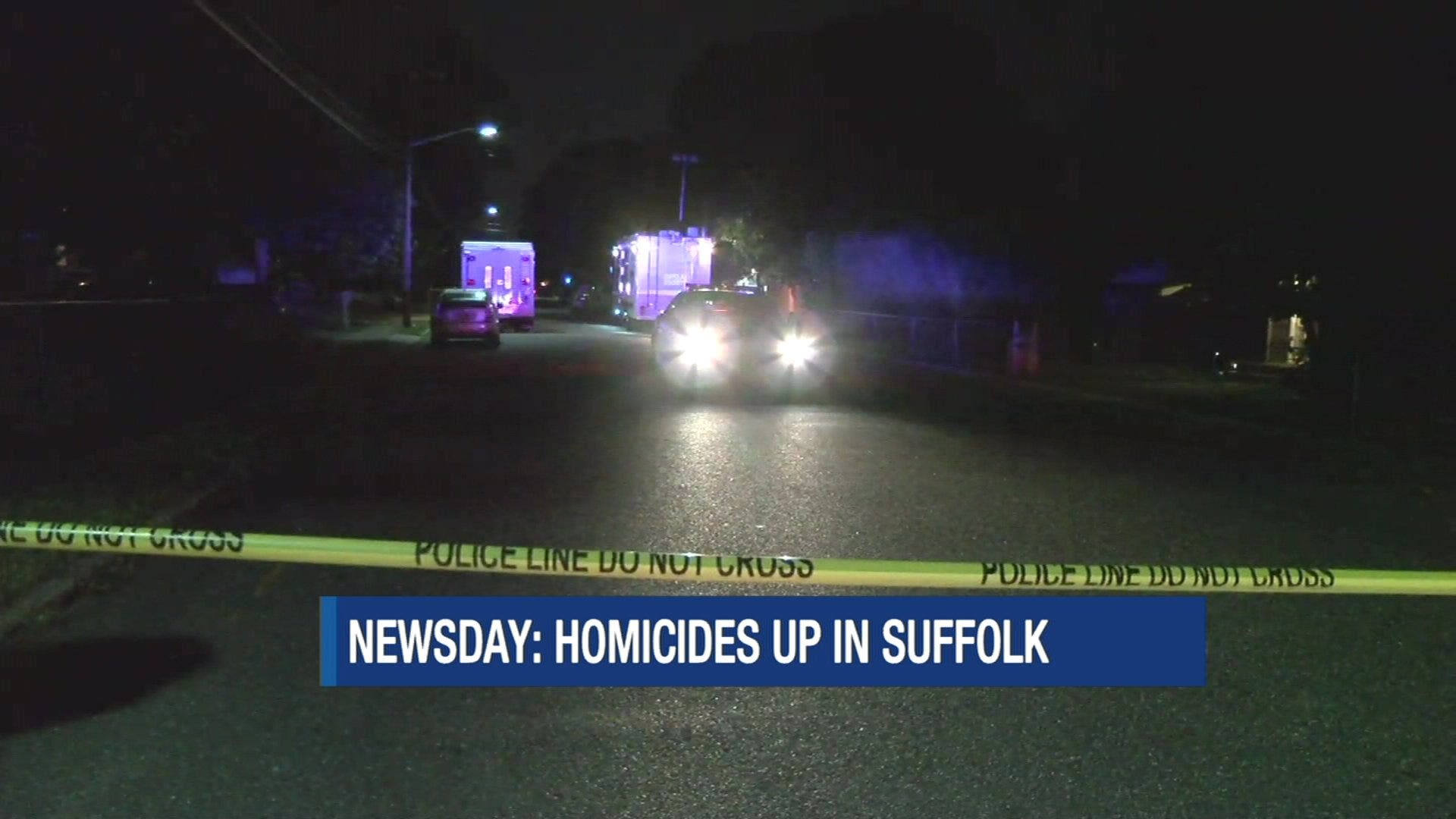 A new report says an increase in gang violence is to blame for the rise of homicides in Suffolk County.
Newsday found that the number of killings were up 36 percent compared to last year.
It also found that there were 34 murders in 2016, compared to just 25 in 2015.
Newsday reported that 13 of the homicides this year were gang-related, and 11 of those were linked to MS-13.
As News 12 has reported, Brentwood has been hit especially hard by violent crimes. There have been eight slayings there this year.