Newborn taken to hospital after CO exposure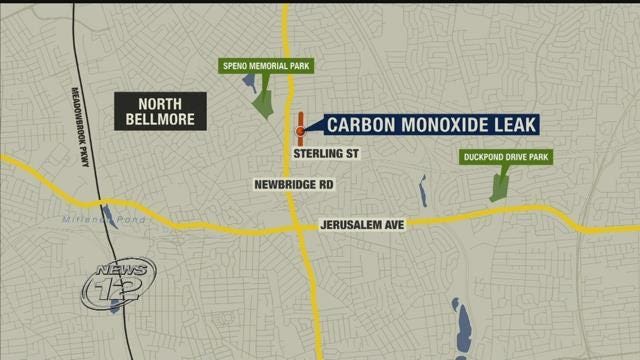 A newborn taken to the hospital on Sunday after being exposed to high levels of carbon monoxide.
Fire officials say they were called to the house on Sterling Street in North Bellmore after the family smelled smoke.
According to a North Bellmore fire chief, they found an issue with the oil burner. He says that is what caused the smoke, and the carbon monoxide leak.
All eight people in the home, including an elderly couple were taken to the hospital in stable condition.