New York Mets say former major league star Rusty Staub has died at 73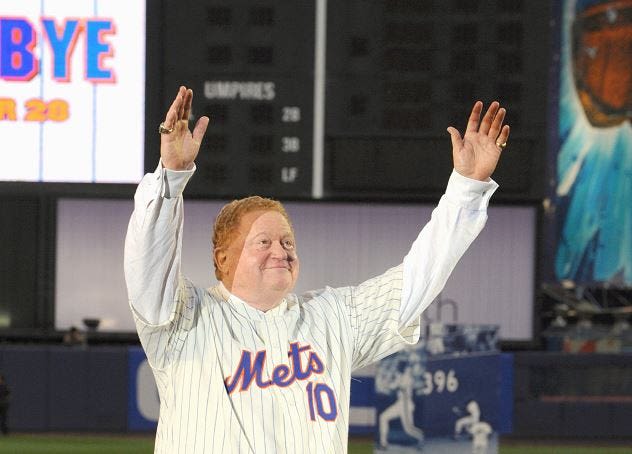 Former Major League Baseball star Rusty Staub has died at the age of 73, the New York Mets announced Thursday.
According to reports, Staub died early this morning due to multiple organ failures in Florida. He had spent the last eight weeks in the hospital due to pneumonia, dehydration and an infection.
Staub played 23 seasons for several teams, including Houston, the Montreal Expos, the Mets, the Detroit Tigers and the Texas Rangers.
The Mets released a statement on Staub's passing:
The New York Mets host their 2018 home opener against the Cardinals later today.