New revelations unveiled in assault case against Rockville Centre officer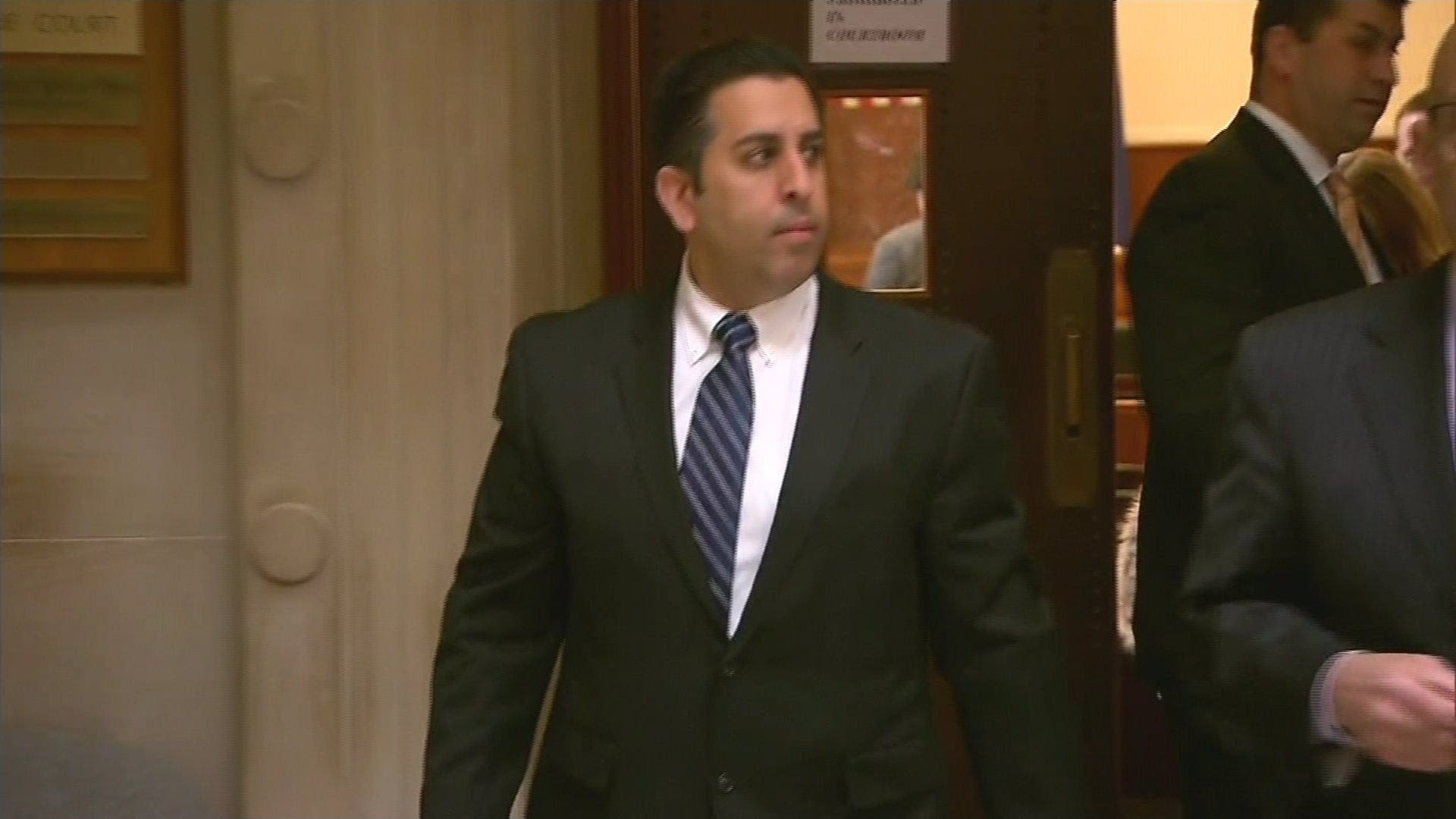 New revelations have been unveiled in the case of a Rockville Centre police officer charged with assault.
Police Officer Anthony Federico has been indicted and charged with felony assault for allegedly hitting a Rockville Centre man in the head with a Taser.
News 12 has obtained exclusive cellphone video from May 2016 that shows a confrontation between Federico and two Rockville Centre brothers, Kevin and Brendan Kavanagh.
Both brothers say they were injured. Kevin Kavanagh required staples in his head after prosecutors say Officer Federico smashed him in the head with the Taser.
On Wednesday, the attorney for Officer Federico revealed that blood taken from Kavanagh that night at the hospital shows he had cocaine in his system and a blood alcohol level of 0.20 -- more than double the legal limit.
"This is very important because it helps to explain what clearly was very violent and aggressive behavior, which helps to explain and justify the officer's reasonable belief that it was necessary to use the force that he did," says attorney William Petrillo.
Petrillo also says the video needs to be watched closely. He says what should be noted first is that Kevin Kavanagh allegedly put his arm around Officer Federico's neck, in what he calls a headlock. He also says it shows Brendan Kavanagh kicking Federico in the backside and then reaching toward his gun belt.
The cellphone video does not contain audio, but Petrillo says if you could hear it, it included a crowd of 20 people yelling and screaming at the officer, making him further feel his life was in danger.
Officer Federico remains on active duty on the force in Rockville Centre.
If convicted, he faces up to seven years behind bars.