Nassau to sue drug companies over growing pill problem on LI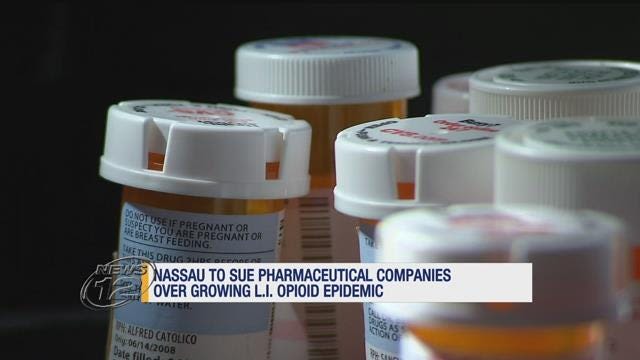 News 12 Long Island has learned that Nassau County is expected to file a lawsuit against big drug companies over the area's growing pill problem.
Lawyers say the companies knew about how addictive their prescriptions were, but failed to warn patients.
The county says it wants to recoup expenses caused by the drug problem, like Narcan training, rehab programs and police overtime.
Nassau would join more than a half dozen counties in New York already suing, including Suffolk County.