Nassau, Suffolk police report drop in homicides for 2017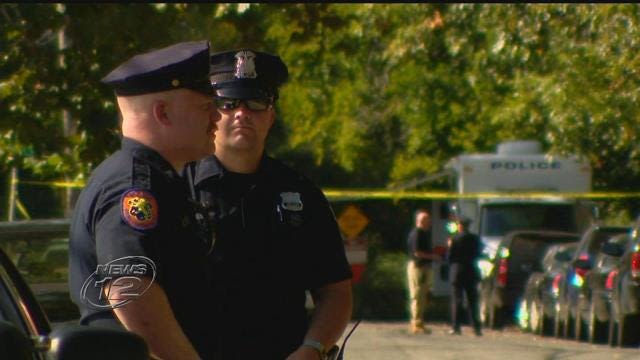 Police officials say crime was at historic lows on Long Island in 2017, with homicides, reported rapes and armed robberies all on the decline.
Suffolk police reported 22 homicides in the county for the year, down from 34 in 2016. Nassau police and smaller village departments investigated 15 homicides in Nassau County, down from 23 in 2016.
Nassau County Police Commissioner Patrick Ryder says intelligence-led policing and effective use of resources and technology are the reason for the decline.
"We're staying on top of it, working with the district attorney's office and the US attorney's office to make sure that we prosecute these guys and keep them out of here and in jail," Ryder says.
The lower numbers come despite a rash of gang-related violence linked to groups like MS-13.
The only kind of crimes that went up in both counties were larcenies. Police officials say those crimes are being fueled by the opioid epidemic.