More than 85,000 highchairs are under recall after two dozen reports of falls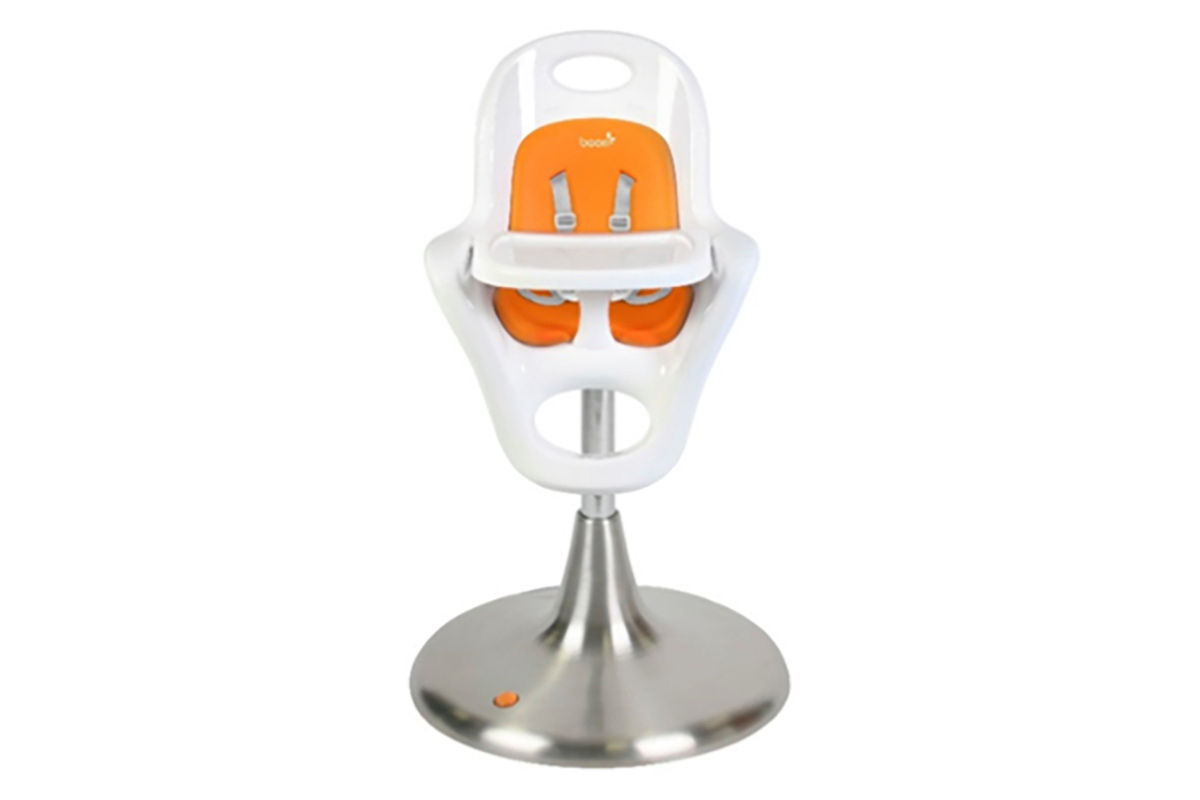 NEW YORK (AP) — More than 85,000 highchairs sold at major retailers across North America are being recalled l over a fall hazard after a handful of injuries were reported, according to federal regulators.
Toy and nursey product company TOMY International Inc. is recalling about 83,000 of its Boon Flair and Flair Elite Highchairs sold in the U.S. — and another 2,850 in Canada, the Oak Brook, Illinois-based distributor and the U.S. Consumer Product Safety Commission said.
According to this week's recall notice, the bolts securing the seat of the now-recalled highchairs can loosen and allow the seat to detach from its pedestal. TOMY has received 34 reports of the chair separating from the base to date, the CPSC said Thursday, including two dozen falls that resulted in 11 injuries like bruising or scratches.
The highchairs under recall were sold in-person and online through retailers like Bed Bath & Beyond, Target, Toys 'R' Us, Amazon and Walmart, TOMY and the CPSC said. The "Flair" highchairs were sold from 2008 to 2009, while the "Flair Elite" models were sold from 2008 to 2017.
Consumers can identify the products with their model number and manufacturing date 
codes
. All of the recalled highchairs, which come in multiple colors, were made in China before 2016.
Those in possession of the recalled highchairs are instructed to stop using them immediately. TOMY notes "there is no need for consumers to return the highchair" — instead, impacted customers are urged to 
contact
 the company for a free repair kit.
TOMY said customers will receive a set of bolts and split and flat washers to repair the recalled highchair.