Missing Glen Cove deacon found safe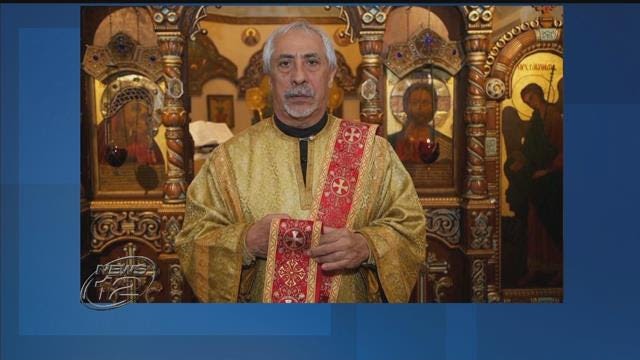 Police say a deacon reported missing from the Russian Orthodox Church in Glen Cove has returned home.
Officials say Leonardo Barros was reported missing after being dropped off by a member of the church at a bus stop in Glen Cove Wednesday morning.
A member of the church called police and said the deacon had returned home in good physical condition, but was unable to recall where he was for the past few days.
Barros, 73, was taken to the hospital for evaluation.