Mets place Verlander on IL with muscle strain on opening day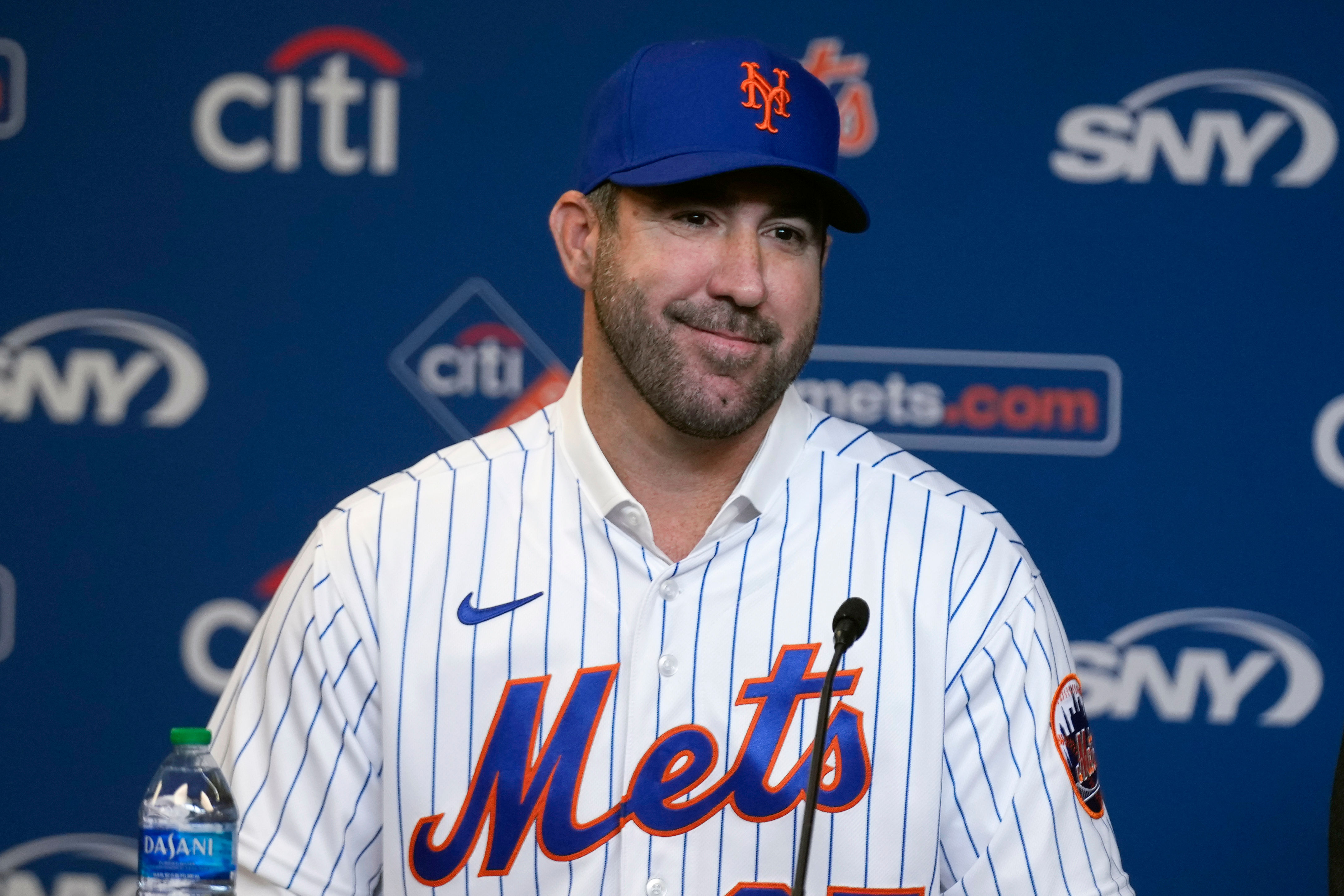 The New York Mets placed Justin Verlander on the injured list with a strained back muscle on opening day, sidelining the reigning AL Cy Young Award winner before his first appearance with the team.
The Mets announced that Verlander has a low-grade teres major strain a few hours before beginning the season against the Miami Marlins on Thursday. Verlander will continue throwing at moderate intensity and will undergo more scans in a week.
The club said it would have an update on the three-time Cy Young Award winner after the additional testing.
Verlander, 40, signed an $86.67 million, two-year deal with the Mets during the offseason and pitched well during spring training.
He is coming off one of the best seasons of his career, helping the Astros win the World Series with an 18-4 record and 1.75 ERA. He missed nearly all of the 2020 and 2021 seasons due to Tommy John surgery.