Mayor: Greenport Carousel closed until at least Memorial Day after lead paint found on ride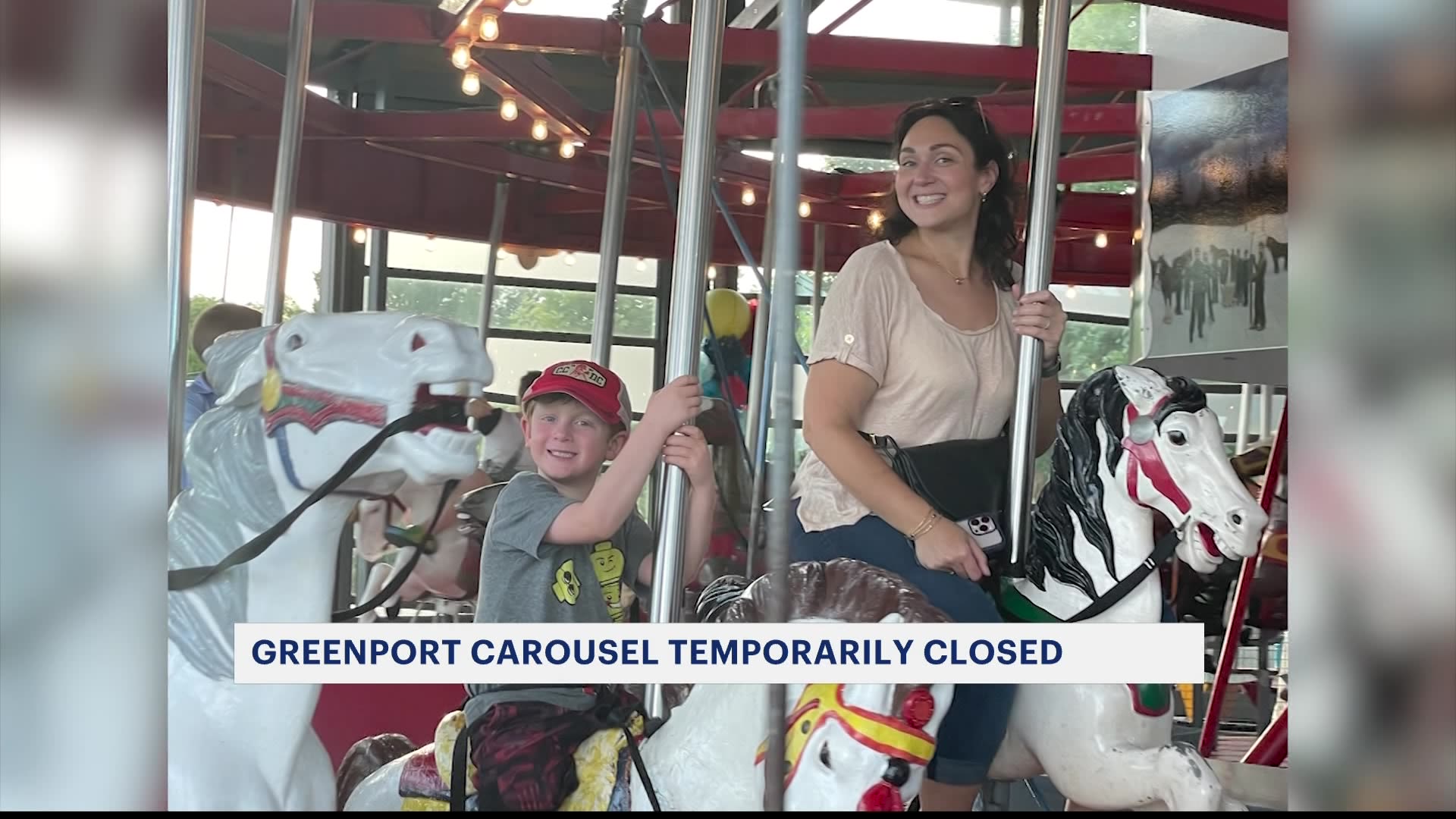 The Greenport Carousel will be temporarily closed until at least Memorial Day for repair work, according to the village mayor.
Lead paint was found on one of the horses and now all the horses will be restored using non-toxic materials.
The popular East End landmark dates back more than a century. Before it arrived in Greenport, the ride was used by Northrop Grumman at company picnics and community events held at its Calverton plant.