Man facing possible upgraded charges in deadly dirt bike crash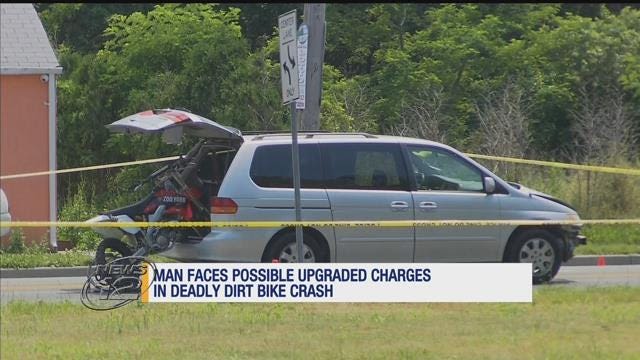 News 12 Long Island has learned upgraded charges are possible against a man accused of running down two men riding his brother's stolen dirt bike.
Christopher Bouchard is now charged with reckless endangerment for plowing into Keenan King, of Shirley, and Anthony Holmes-Garriques, of North Bellport.
Police say Bouchard, of Mastic Beach, saw the men on his brother's bike on June 22 in Bellport and went after them. Both of the men died.
Bouchard's attorney insists his client never planned to hurt anyone.