Suffolk DA's office: Man accused of stalking Drew Barrymore a no-show in court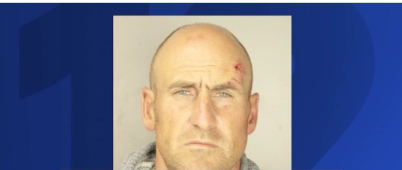 The alleged stalker of Drew Barrymore was a no-show in court on Tuesday, according to the Suffolk County District's Office.
Washington D.C. resident Michael Busto, 43, was arrested last month after police say he drove down private streets on the East End in search of the actress.
Earlier that same week, he was filmed rushing a stage where Barrymore was interviewing a singer in Manhattan.
Busto stated that he had no intention of harming Barrymore and pleaded 
not guilty
.
The Suffolk DA's office says a bench warrant has been issued for Busto.