Wind chill will make it feel like the 20s Friday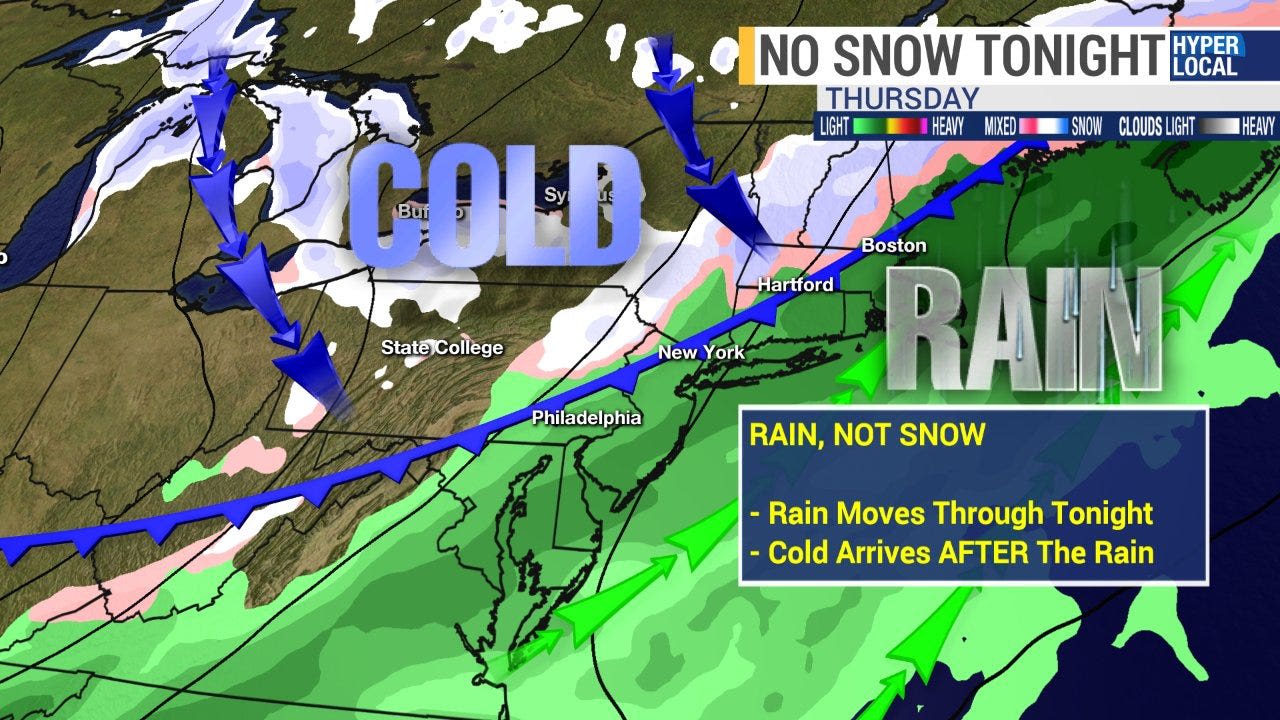 Long Island will see much colder weather Friday with temperatures struggling to get to 40 degrees.
News 12 meteorologists say the temperatures will plummet from the 50s into the 30s.
The weather is expected to clear by Friday morning, but the temperatures will drop. Friday will see temperatures in the high-40s, but the wind chill will make it feel like between 20 and 30 degrees.
Another cold front is expected next week with a chance of snow on Tuesday and highs in the 30s on Wednesday and Thursday.