Lockout lifted at North Shore School District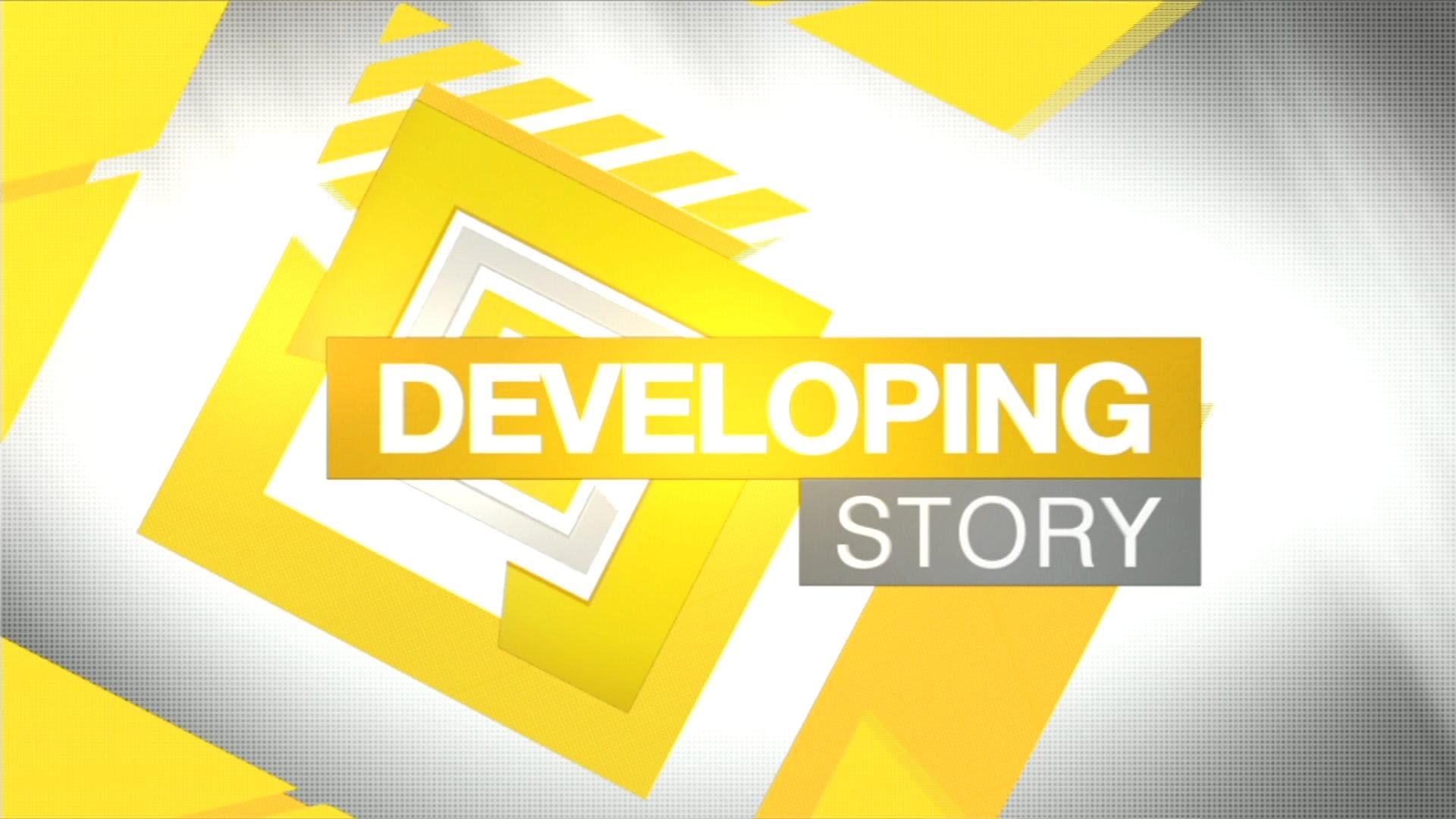 All schools in the North Shore School District were briefly put into lockout mode Monday as police investigated a possible threat.
The lockout has since been lifted. All after-school activities were being held as scheduled.
News 12 was told that there was no credible threat. Further information has not been released.