LI's Guardians of Rescue head to FL to help save animals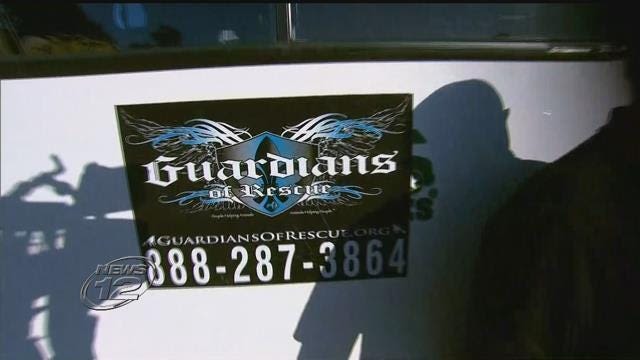 While millions are trying to escape Hurricane Irma, a group of Long Island residents are heading to the storm zone.
Guardians of Rescue in Nesconset is taking its RV down to the Miami area to rescue animals who may become stranded due to the storm.
Guardians of Rescue President Robert Misseri says he thinks the need for animal rescue in Florida will be more than he's ever seen before.
"There are areas that have a lot of chained dogs, a lot of loose dogs, a lot of homeless dogs and our priority is get in and around early. As the storm is pulling out, we want to pull right in," says Misseri. "We'll have food, water, medical supplies, vet techs and clearly get these animals to safety and make sure we're there early on."
Guardians of Rescue is asking for donations to help the cause. The group is accepting both supplies and monetary donations that can be donated through its website.
The group is leaving Saturday afternoon for southern Florida.