LI woman hands out donated blankets to NYC homeless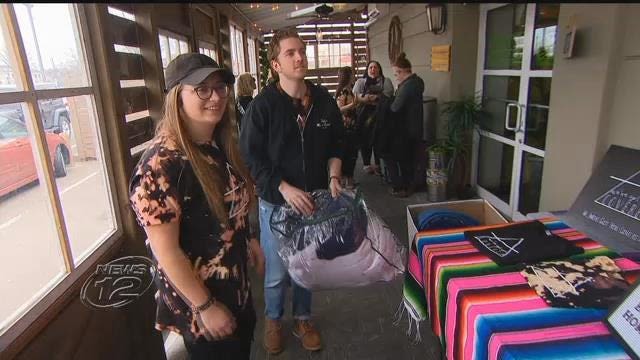 A Long Island woman is helping the homeless stay warm.
Erica Zigon, the founder of "We've Got You Covered," started collecting blankets this winter. Every Sunday, she heads into the city and hands them out to the homeless.
She has helped dozens of people, and hopes to help many more with donations raised Saturday at Swell Taco in Babylon.
"I got a good reaction so far…It can be very emotional," said Zigon.