LI man convicted of aiding al-Qaida sentenced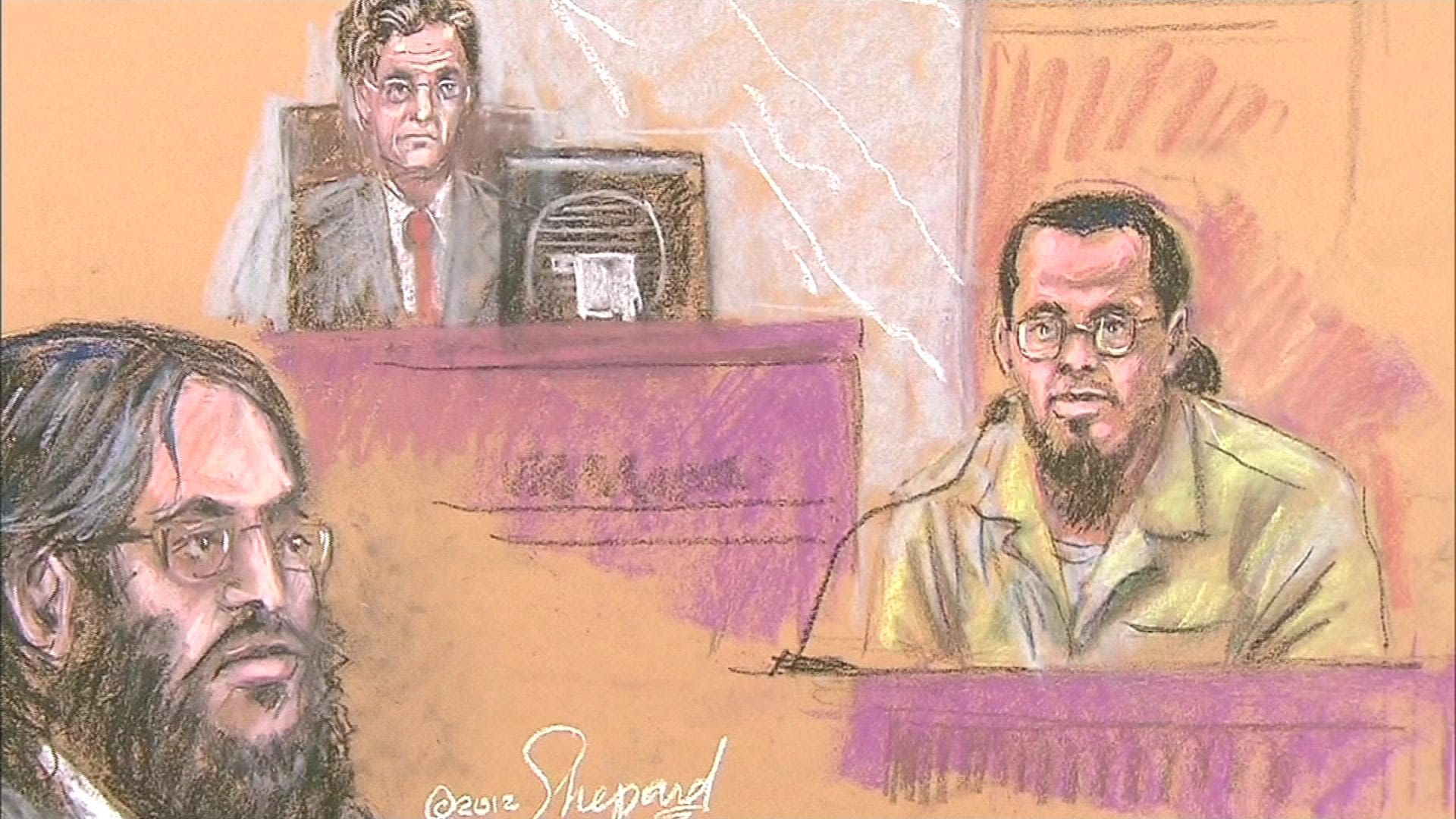 A North Patchogue man who joined al-Qaida and was arrested in Pakistan in 2008 has been sentenced.
Bryant Neal Vinas was sentenced to time served plus 90 days.
Vinas pleaded guilty to providing information to the terror group, including details of a possible terror attack on the Long Island Rail Road.
Since his arrest, Vinas has become an informant, helping the United States fight al-Qaida.
Guidelines had called for a 30-year sentence.