LI man among 18 Penn State students charged in hazing death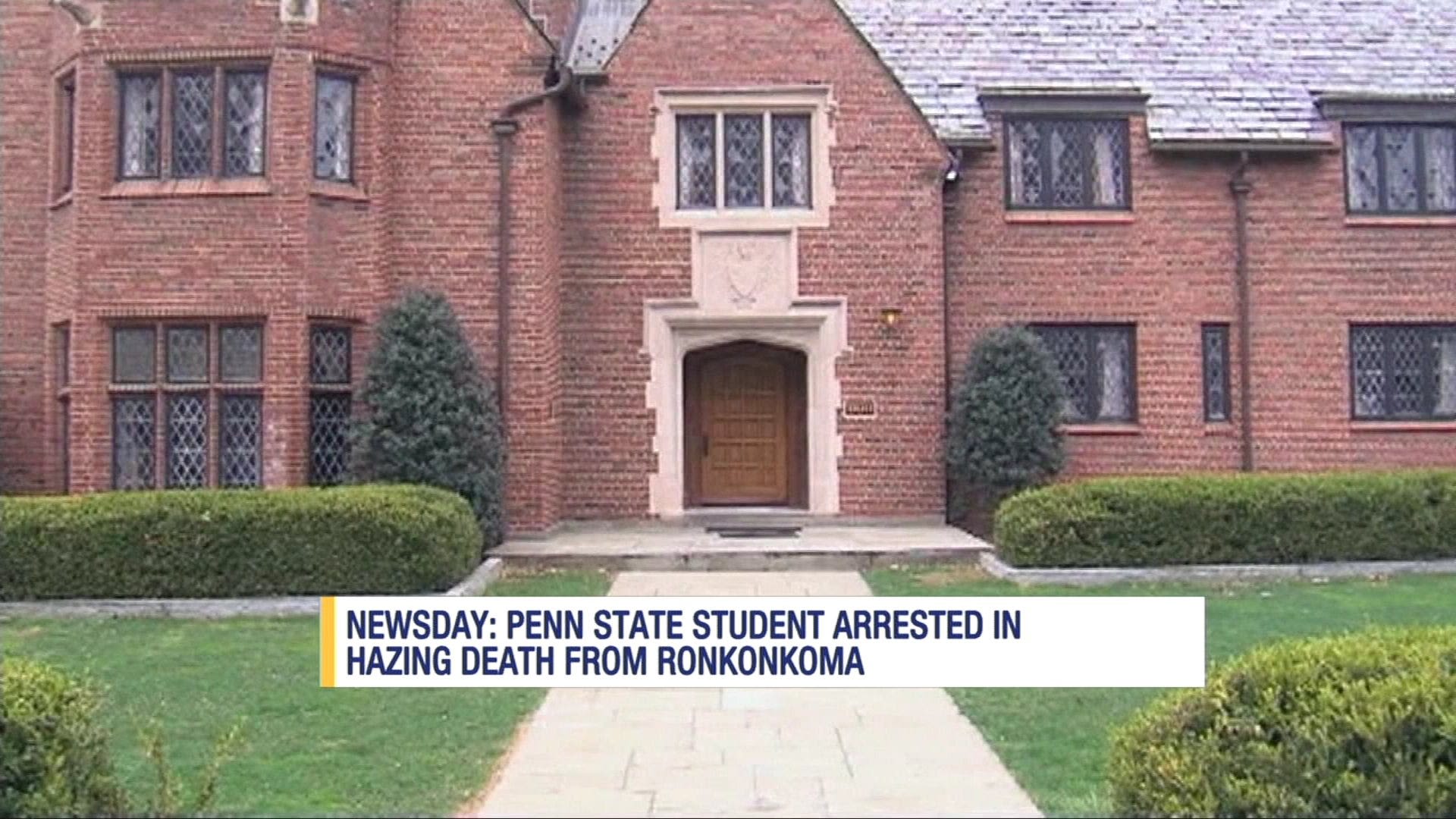 One of the Penn State students charged in a hazing death is reportedly from Long Island.
Newsday reports that Daniel Casey, of Ronkonkoma, is among 18 arrested in connection to the death of Timothy Piazza.
Police say Casey was involved in covering up evidence after the 19-year-old died back in February.
Piazza repeatedly fell down a flight of stairs after a night of heavy drinking. He was pledging Beta Theta Pi.
The frat was permanently banned from campus in March.