Judge orders hearings for teens detained as gang suspects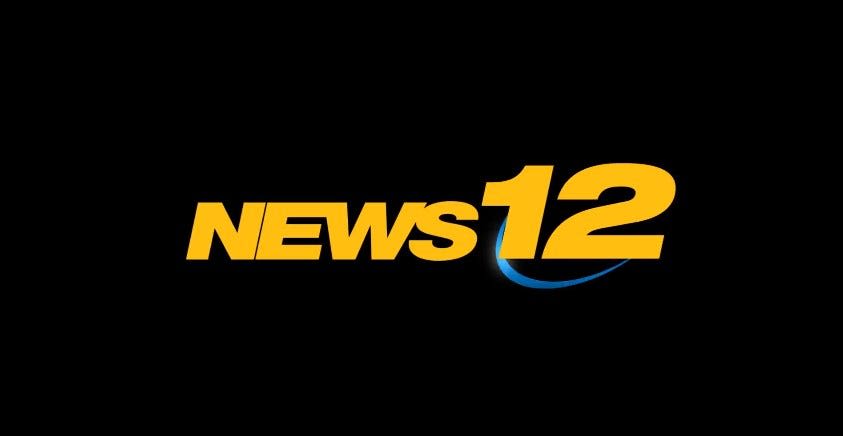 (AP) - Teenagers who crossed the border into the United States and were placed with sponsors under the unaccompanied-children program, then later detained because of suspected gang activity must get prompt hearings about those allegations, a judge has ruled.
The decision issued late Monday by a federal judge in Northern California immediately impacts three teenagers who
were taken into custody on Long Island
for suspected gang ties earlier this year. An attorney believes there could be two dozen or more teens in the unaccompanied children program being held punitively across the country.
William Freeman, a San Francisco-based attorney for the American Civil Liberties Union, said Tuesday the judge's order requires the federal government to disclose the exact number being held, and grant immediate hearings.
The detentions come amid a nationwide crackdown on suspected gang activity, including on Long Island, where the MS-13 street gang has been blamed for 25 killings in the past two years.
"This is a huge win for our clients and a huge win for due process," said Freeman. "This really gives our clients the rights they are entitled to under the Constitution. They get to have a hearing to contest the government's attempt to imprison them."
A spokesman for the U.S. Justice Department did not immediately respond to a request for comment.
The federal case was heard in Northern California because authorities brought one of the Long Island youths to a facility there earlier this year. None of the youths have been publicly identified.
Judge Vince Chhabria's order sets a Nov. 29 deadline for the three to get immigration hearings in New York, Freeman said. Other unaccompanied minors initially placed with a relative and then subsequently arrested on suspicion of gang affiliation must be granted a hearing within seven days, the judge said.
Children who enter the U.S. illegally unaccompanied by their parents are treated differently under U.S. law. They aren't immediately deported if caught at the border, like adults, and can be placed with relatives in the U.S. while they undergo a lengthy vetting process in immigration courts.
After being placed with relatives,
ACLU lawyers contend their clients
were then picked up by police and turned over to immigration authorities on suspicion of gang activity. The lawyers contended the teens were being held indefinitely without the benefit of a hearing.
Freeman argued that suspected gang affiliation should not be enough for them to be held.
"Being a gang member or an associate is not in and of itself a crime," Freeman contended. "The government has to show that this is a person who they believe has committed a crime."
Long Island is among the leading destinations nationally for the children because of its large Hispanic population. More than 4,000 have been placed there in the past three years. Hundreds of suspected gang members have been arrested across Long Island in the past two years in response to the violence.