Jets & Giants Tailgate Talk podcast: Moving on from Eli, cutting off Francesa (Guest: Pat Hanlon)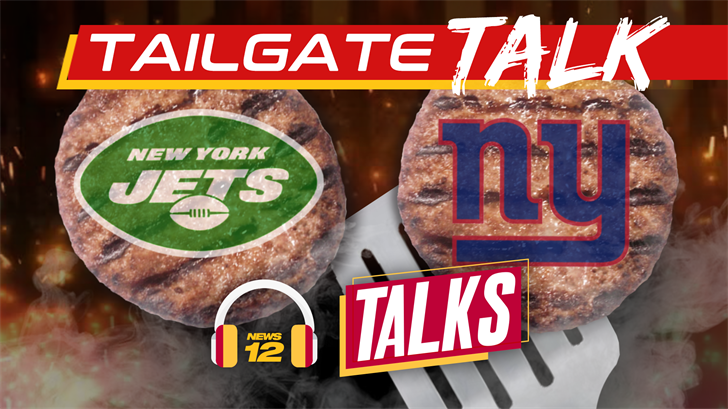 Jamie Stuart chats with Giants Senior VP of Communications Pat Hanlon.
Pat talks about the switch to Daniel Jones, the Giants' decision to cut off Mike Francesa, and his decision to go back and forth with fans on Twitter.

Also, Jamie chats with Joe Namath about the Jets and gives his opinion of Adam Gase.