Suffolk County Legislature District 14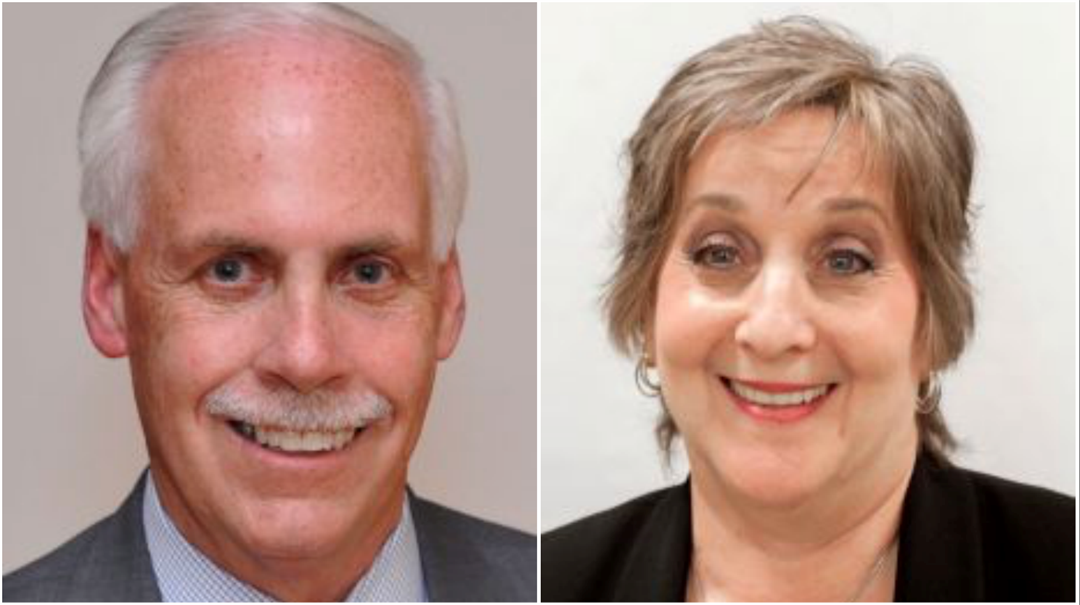 Background
McCaffrey, 63, is running on the Republican, Conservative, Independence and Reform lines. McCaffrey is a 1972 graduate of Berner High School in Massapequa. He worked as a truck driver with Roadway Express for more than 20 years, until 1995. He has served as president of Teamsters Local 707 since 2000. He was elected five times to the Lindenhurst Village board of trustees, serving until he was elected a legislator in 2013. He is married, with two children, and lives in Lindenhurst.
Issues
McCaffrey said he is proud of his efforts to control spending in the county and to highlight "hidden taxes on residents," citing the mortgage recording fee and the alarm registration fee. He said he is also proud to have pushed to suspend the red light camera program, saying he doesn't think the county "is acting responsibly in how they're overseeing" the program. "It's become more of a money grab than it is about safety," he said. If re-elected, McCaffrey said, he would like to continue trying to control county spending and continue raising awareness about the opioid epidemic, calling it "one of the biggest threats" in the county.

McKeon, 64, is running on the Democratic Party line. She has an associate degree from Suffolk County Community College. She began working for Babylon Town in 1990 as a bookkeeper for the youth bureau. In 1993, she began working for the town Industrial Development Agency, then came back to the youth bureau as deputy director. For the past five years, she has served as executive director of the bureau. She is not married, has three sons and lives in Lindenhurst.

McKeon said she "doesn't care for the direction the district is taking" and wants to see some change, including more economic development. She said she wants to tackle the opioid epidemic head-on by working with law enforcement, but also by providing more facilities for rehabilitation. She suggests using shuttered school buildings, which districts are spending money to maintain, to house such programs. McKeon also wants to try to get more high-tech jobs on Long Island and form a committee with residents to figure out how to keep young people from leaving the Island.