Suffolk County Legislature District 13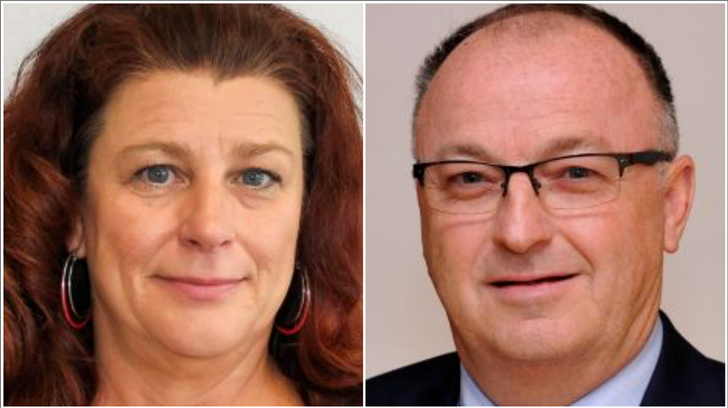 Maher, who is running on the Democratic party line, declined an interview request.

Trotta, 56, is running on the Republican, Conservative, Reform and Independence lines and seeking his third term. Before being elected in 2013, he was a detective with the Suffolk County Police Department and spent 10 years assigned to the FBI Violent Crimes Task Force. Trotta said he has been involved in local community organizations for decades, and in 2005 helped lead a successful effort to stop a 2,500-unit housing development at the former Kings Park State Hospital. He serves on five committees, including budget and finance, education and information technology, and ways and means. Trotta graduated from LIU Post with a bachelor's degree in criminal justice and received a master's degree in labor management relations from Stony Brook University. He lives in Fort Salonga and is married, with two children.

Trotta, who called campaign donations "the root of all evil," said he would continue to work to pass a bill limiting the amount vendors who do business with the county can donate to candidates for county elected office, and preventing legislators from voting on contracts for vendors and county unions who have donated to them. He would also push for cancellation of county fees connected to speeding tickets, cremation, home mortgages, car registration and other items. "These fees are taxes," he said. "People can't afford to live here."