Nassau County Legislature District 15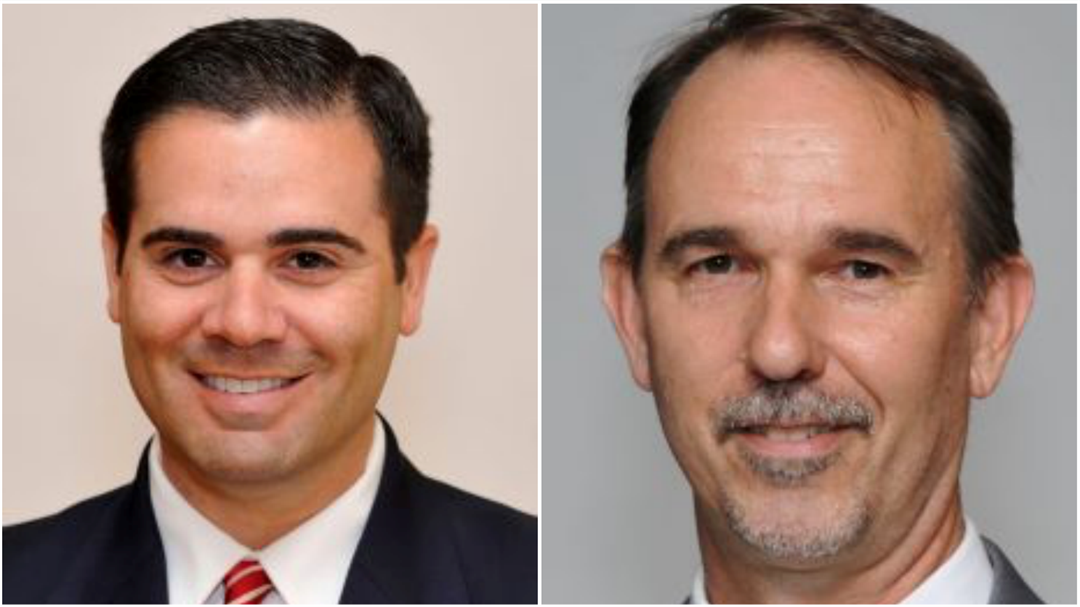 Ferretti, 34, of Levittown, is running on the Republican, Conservative, Independence, Reform and Tax Revolt party lines. Ferretti is a real estate, zoning and land use attorney. He serves as chief deputy to Nassau County Clerk Maureen O'Connell. Ferretti has a bachelor's degree in political science and history from Hofstra University. He earned a law degree from CUNY School of Law. Ferretti is a member of the Levittown Kiwanis and the Levittown School District PTA. He is an assistant coach in the Levittown West Little League. A parishioner of St. Bernard's Roman Catholic Church in Levittown, he is a member of the parish Knights of Columbus and Holy Innocents Council. Ferretti is married and has two children.

Ferretti said, "As a lifelong Levittown resident and a graduate of Division Avenue High School, I have seen far too many of my classmates having to leave Nassau County as a result of the high cost of living." Ferretti said one of the main reasons he decided to run was to "ensure that we hold the line on property taxes," adding that he wanted to "expand the tax base by bringing in business to Nassau County, rather than increasing the tax burden on residential property owners." Ferretti pointed to his work as a member of the Hempstead Town Industrial Development Agency, where he said he "voted to implement additional requirements for applicants to increase transparency while bringing business into the Town of Hempstead. I want to bring these principles to Nassau County." He also said he would revamp the county's ethics board to ensure it can be an independent voice.

Sheridan, 53, of Levittown, is running on the Democratic, Working Families and Women's Equality party lines. Sheridan, who underwent 200 hours of training to become a registered yoga teacher, owns and operates a hot yoga studio in downtown Locust Valley. Sheridan is a 1982 graduate of East Meadow High School. He earned a bachelor's degree in theology from Molloy College in Rockville Centre. In the late 1990s and early 2000s, Sheridan served as a board member at the Long Island Crisis Center, a not-for-profit youth service hotline in Bellmore. Sheridan previously ran for the Nassau County Legislature in 2001 in District 13, when he lived in East Meadow. Sheridan is married and has a child.

Sheridan said that, if elected, he will work "to fix broken systems in the county" and to reduce "burdensome fees and surcharges." He said an example of burdensome fees are the fines collected from red light cameras at intersections. Sheridan said Nassau County needs to "re-envision its future" to include improved transit conditions, increased commuter parking at Long Island Rail Road train stations, more investment in informational technology in the county government, and use of solar power. He said, "Suffolk County is way ahead of us in implementing solar power on its government buildings and structures, and Nassau needs to catch up." He said the county should apply for solar power grants to make the transition. Sheridan said that Nassau County should overhaul its tax assessment process. He has a four-part plan to achieve the overhaul, including conducting assessments every two to three years and having the county do assessments, he said, "instead of shifting it to the town or subcontracting it out."