East Hampton Town Clerk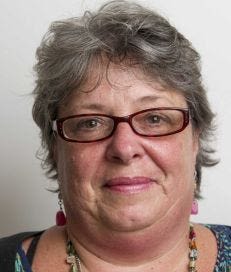 Brennan, 62, is running unopposed on the Democratic, Republican, Independent and Conservative party lines. The Sag Harbor native began working for the town as a secretary for the scavenger plant. She served as an appointed deputy town clerk from 1994 until her first term as town clerk four years ago. She is on the East Hampton Food Pantry board of directors and is a member of the East Hampton Lions Club. She has two children.

Brennan said she wants to continue updating the clerk's office to allow payments via credit card and scanning all public documents to facilitate the sharing of information among departments. She said she wants to set up the clerk's office in a new town hall if officials move forward with plans to rebuild one. "I just don't feel as if, right now, my job's complete," she said.