Brookhaven Town Superintendent of Highways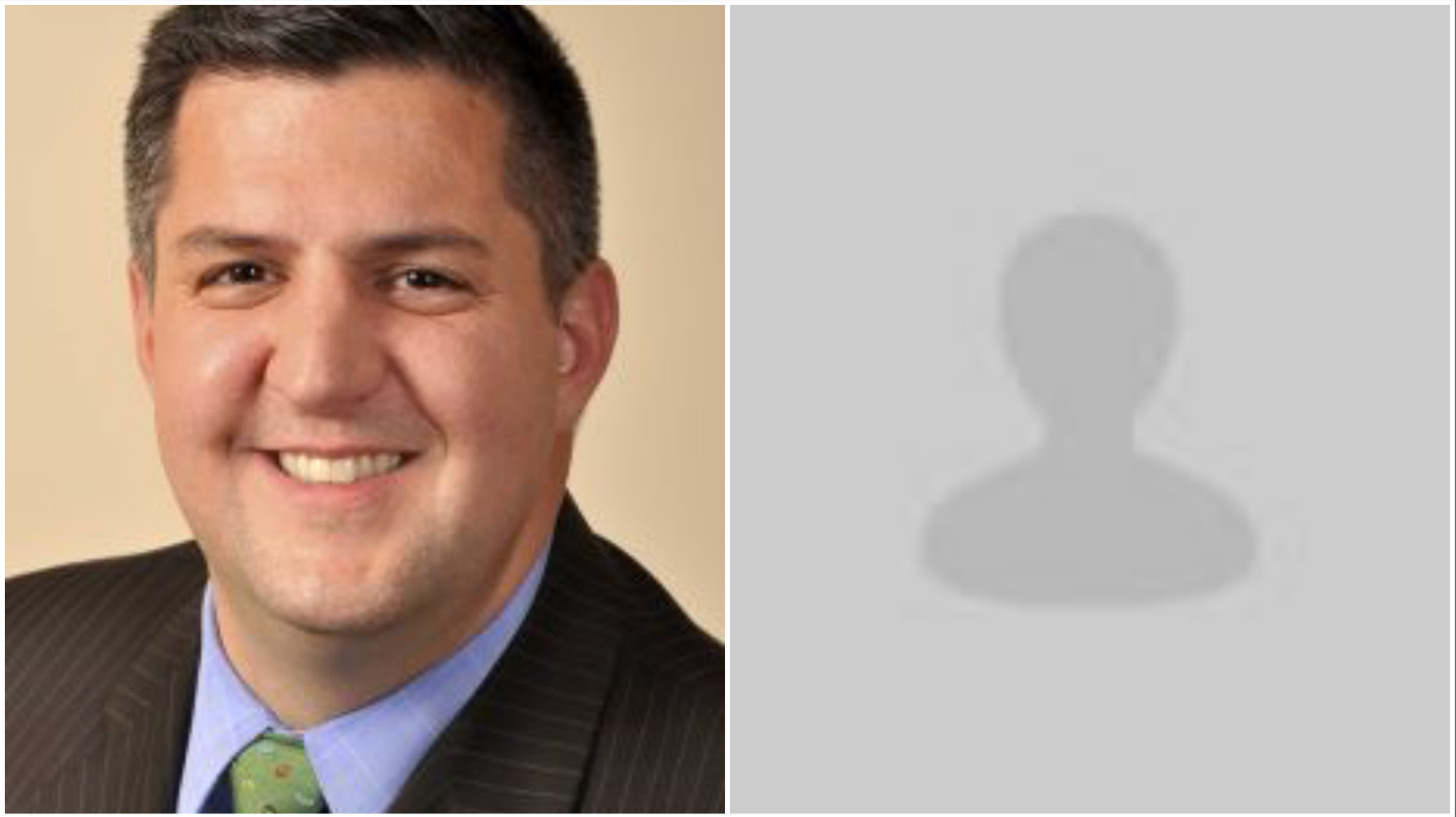 Losquadro, 45, of Shoreham, highway superintendent since 2013, is running for re-election on the Republican, Conservative and Independence lines. Previously, he served in the state Assembly for three years and in the Suffolk County Legislature for seven years. Losquadro worked as an insurance adjuster and fraud investigator for State Farm Insurance for 10 years before entering politics. He received a bachelor's degree in history from Stony Brook University. He is married, with two children.

Losquadro wants to find a paperless way to track overtime for contract workers. Doing that, he said, will build on the electronic technology he's already implemented. The highway superintendent said he would work toward improving facilities and building a truck wash so vehicles can remain in compliance with state environmental regulations. He added that keeping the trucks clean helps prevent corrosion. Losquadro said he wants to make the department more efficient. "My goal is to continue to improve the department and services," he said

Portesy, 31, of Centereach, is running on the Democratic and Working Families party lines. He graduated from Stony Brook University with degrees in political science and business management, and earned a law degree from New York Law School. A lifelong Brookhaven resident, he is a member of the New York Bar Association. Portesy is not married.

If elected, Portesy said he would create the "Worst to First initiative," which would identify and repair the worst roads in Brookhaven first. He also would form a tree-trimming program that would make sure drainage basins aren't clogged by trees and shrubs, especially after storms. Portesy promised to bring more accountability and transparency to the department by posting the results of contract bids on the town website. "The work isn't being done in the public's view," he said, referring to contracts and bids not being posted on the site.