Increased property assessments causing concern in Flanders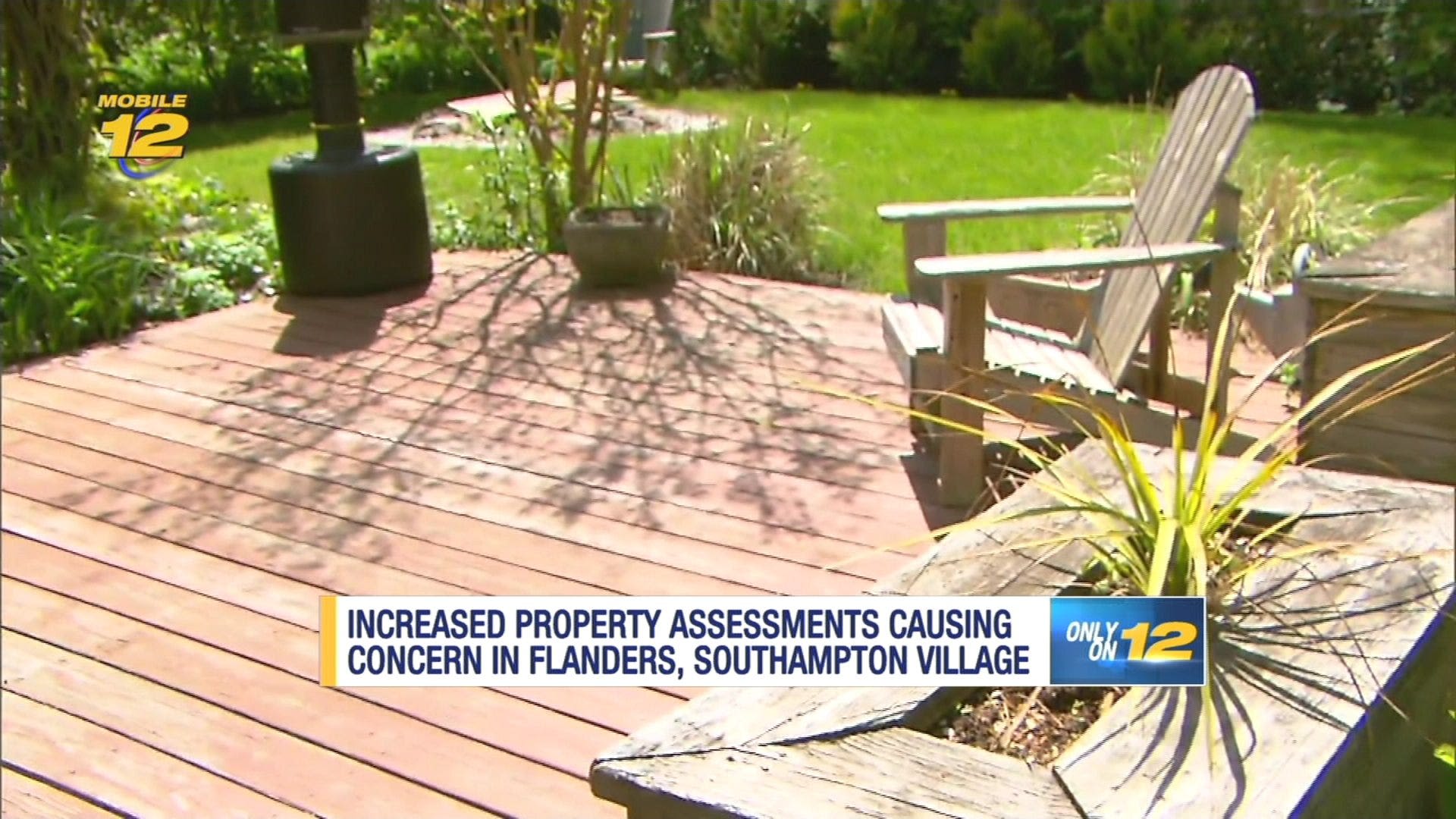 Some residents in the Town of Southampton say they were surprised with their recent assessments of their homes and found that their bills increased for structures they do not have.
Homeowners say they are gearing up for a fight on grievance day, which takes place in the Town of Southampton in less than a week.
Homeowners tell News 12 they are facing double-digit increases in their home and property values and they do not know why.
Resident Fran Cobb says it should be easier for taxpayers to find out what exactly they are being assessed on.