Hempstead man accused of running over 2 officers with stolen car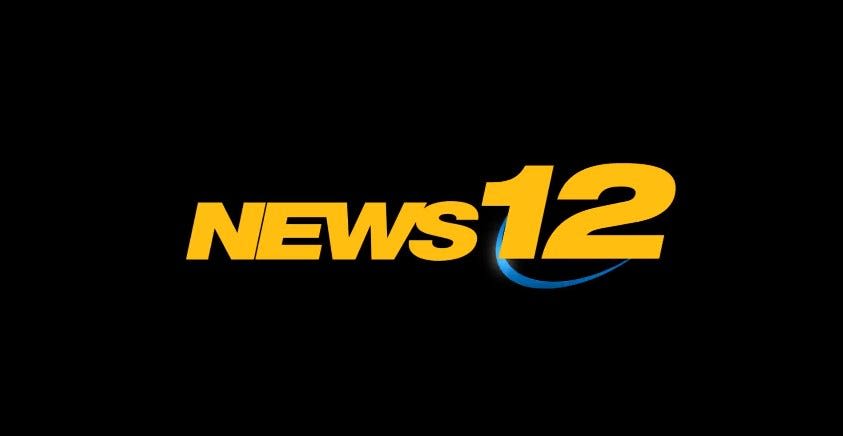 A Hempstead man is accused of running over a Nassau police officer with a stolen car twice. 
Police say Markus Mcintyre and Kevin Curry refused to roll down their windows after being pulled over on Grand Avenue in Baldwin Friday.
News 12 is told when an officer opened the car door, Mcintyre put the vehicle in reverse and hit two of the officers.
He then allegedly put the car back in drive and ran down one of the officers again. 
Curry is accused of pushing another cop to the ground when he tried to run off. 
The suspects will be in court today.
Both officers are being treated at the hospital.