Healthgrades: Stony Brook University Hospital cracks top 50 best hospitals in US list; Mather in top 250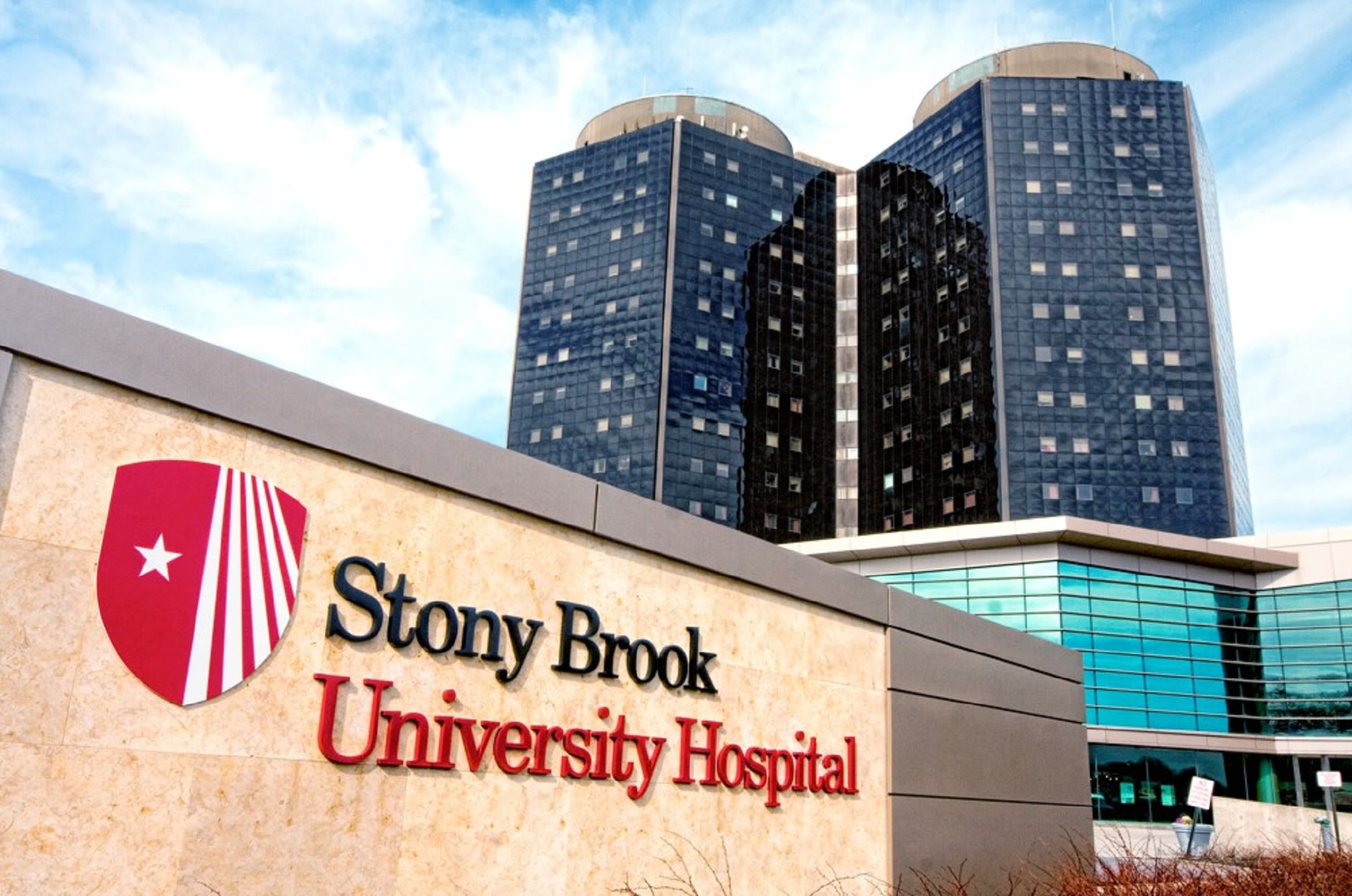 Stony Brook University Hospital and Mather Hospital in Port Jefferson received high praise on this year's Healthgrades list for America's best hospitals.

SBUH was in the top 250 since 2015, the top 100 since 2019, and now the top 50.

"I'm delighted with this significant accomplishment, which places us among the top one percent of hospitals in the country," said Hal Paz, MD, MS, the executive vice president for health sciences and the CEO of Stony Brook University Medicine. "It reflects the ongoing efforts of everyone across our hospital to continuously deliver outstanding clinical outcomes and an unwavering dedication to our patients."
Mather Hospital was the only community hospital in New York to be named among the top 250 hospitals. The achievement puts it in the top 5% of hospitals nationwide for overall clinical performance across the most common conditions and procedures.

"We are honored by this major recognition by
Healthgrades
of Mather Hospital's record of clinical excellence" said Mather Hospital Executive Director Kevin McGeachy in prepared remarks. "Given the challenges of the last few years due to the COVID-19 pandemic, distinctions such as these demonstrate our ongoing commitment to quality patient care."